Imperial Cities of Central Europe

32
excursions and activities
Last reviews
Danube River Cruise with Buffet Budapest

I haven't found the meeting point. I was in a hurry even 1 hour ahead but I didn't get to the destination and google didn't help me out all of a sudden. So I missed the cruise tour and my buffet and my money. Why isn't the meeting point a very near the river? I could see a couple of cruises but any of them is the one I booked.

Széchenyi Spa Skip the Line Tickets Budapest

Great place! The building is awesome and the bath are full but you can have your space and relax! 100% recommendable!! Is a must in Budapest!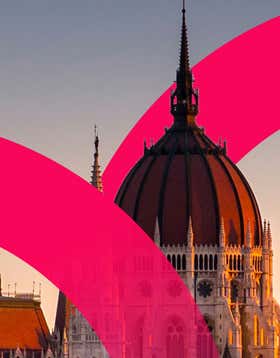 Budapest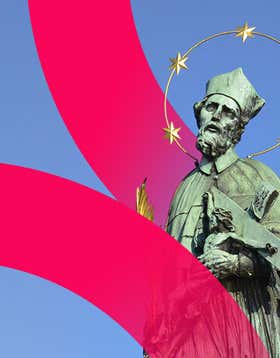 Prague
32 activities, guided tours and day trips in