This week the news broke that, as of November, the United States will reopen to international tourism. We don't know about you, but here at Civitatis we're pretty excited about it! In the meantime, we'd like to share our 10 must-see destinations in the U.S. As well as the usual favourites, we'll also introduce you to some new cities that you'll definitely want to add to your bucket list.
New York
The city that never sleeps is, without a doubt, one of the 10 must-see destinations in the U.S. Who wouldn't want to stroll around the Big Apple, see an enthralling Broadway show or sink their teeth into a delicious American burger?
New York, which is considered to be the Capital of the World, is a must-see spot for any visitor to the US. Its incredible variety of tourist attractions and cultural experience promises an unforgettable visit for all.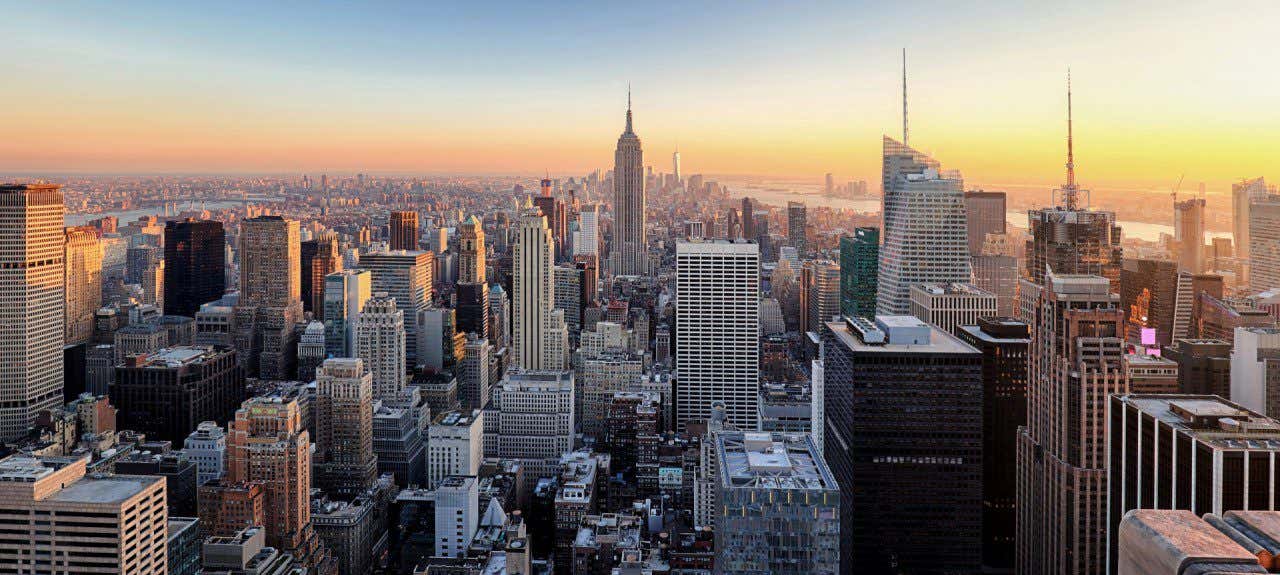 New Orleans
New Orleans, in Louisiana, is a melting pot of cultures that enchants visitors with its Creole cuisine, great music and charming spots such as the French Quarter. A visit to New Orleans in February is definitely one for your bucket list, as this is when the famous Mardi Gras takes place. During this fabulous Carnival parade, the city is bursting with lights, colours, garlands and, above all, lots of partying.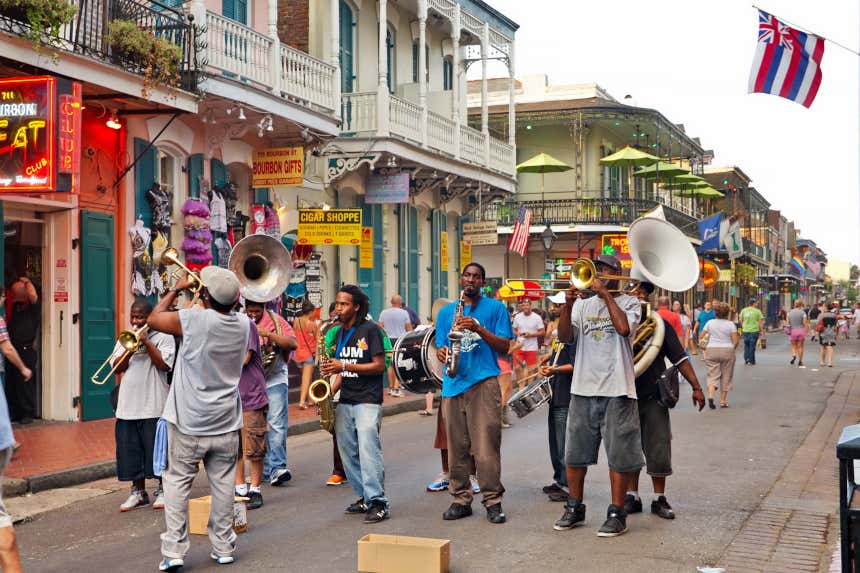 San Francisco
If you want to explore the charms of the West Coast during your next visit to the U.S., San Francisco is the city for you. You can wander around the Golden Gate Bridge, the Alcatraz prison, the Muir Woods forests and its iconic steep streets.
Another one of San Francisco's most distinctive features is its multiculturalism. This is reflected in its most popular neighbourhoods, such as Chinatown, Mission District and Haight-Ashbury.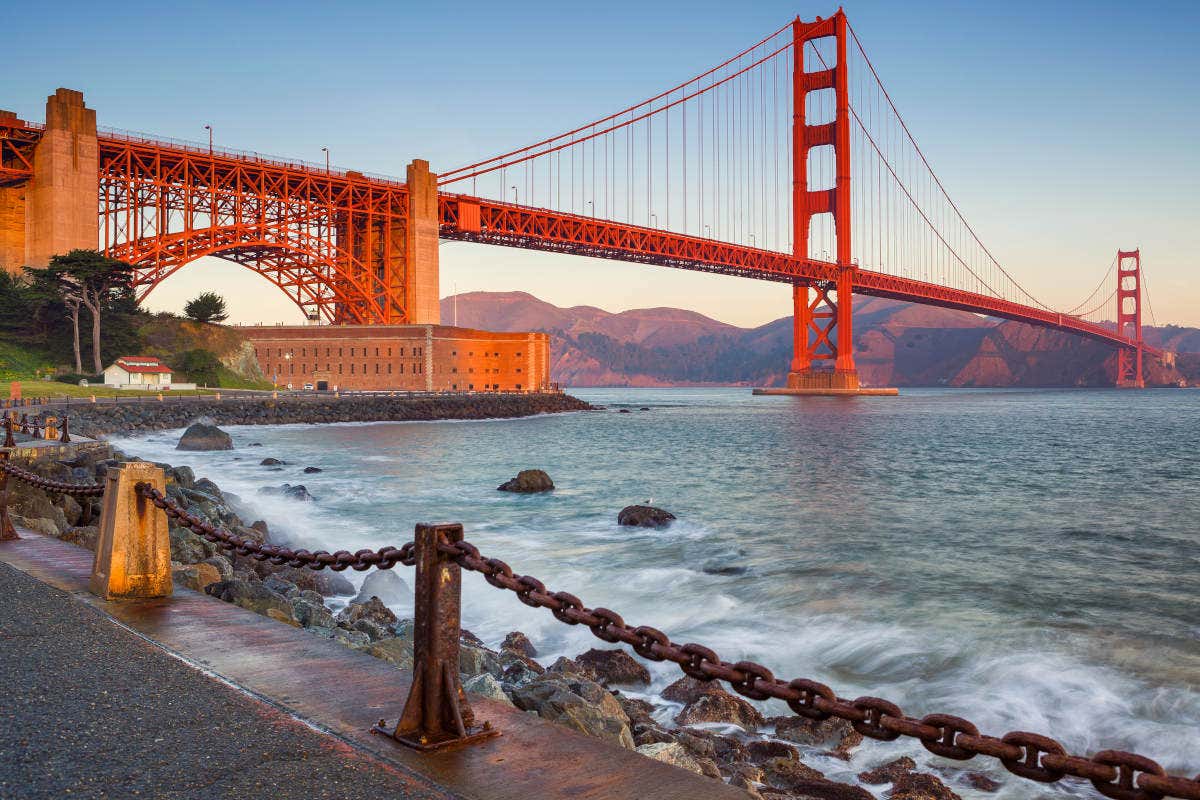 Nashville
The birthplace of country music is another one of the 10 must-see destinations in the U.S. Nashville is the state capital of Tennessee and is widely known as the Athens of the South because of its neoclassical architecture. It even has a Parthenon! If you're travelling to Nashville, you'll definitely want to pop to Boot Country for a pair of cowboy boots.
Nashville is also known as Music City, as stars such as Miley Cyrus and Taylor Swift were born here. Rock bands such as Kings of Leon and Paramore also call this iconic city home.
Phoenix
Phoenix as a city offers visitors a few modest Victorian mansions, but its main draw is its location right next to the Arizona desert. This desert is one of the images that comes to mind when we think of the Southwestern United States. The symbolic Route 66, which features in numerous films, also passes through here. Can you remember that shot of a Harley Davidson travelling down a long highway with a canyon towering in the background? Well, this is it!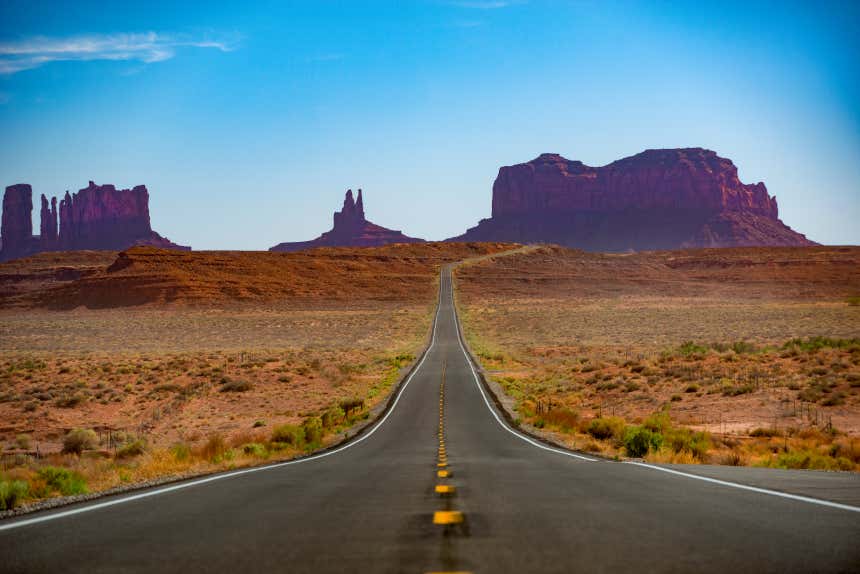 San Diego
California, here we come… San Diego is one of the most popular tourist destinations in Southern California, and we can understand why! Its idyllic beaches and attractions such as the Old Town, the spectacular Balboa Park and the Crystal Pier make it one of the 10 must-see destinations in the U.S. This city also boasts one of the largest zoos in the world!
Have you ever heard of the Santa Ana winds? This meteorological phenomenon, also called Diablo winds, occurs in parts of southern California, including San Diego. Legend has it that when these winds blow, people behave in usual ways…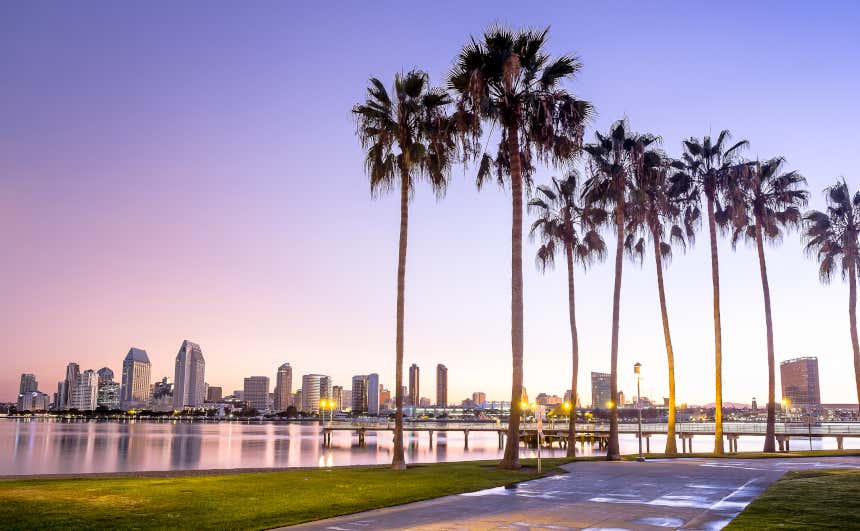 Charleston
The Charleston is more than just a dance! It's also a city in South Carolina renowned for its charming streets replete with pastel-coloured cottages. This city's delightful southern atmosphere makes it another must-see destination in the U.S.
You might want to take a guided tour to immerse yourself in Charleston's fascinating history, which has been shaped by tragic historical events such as slavery and the outbreak of the Civil War.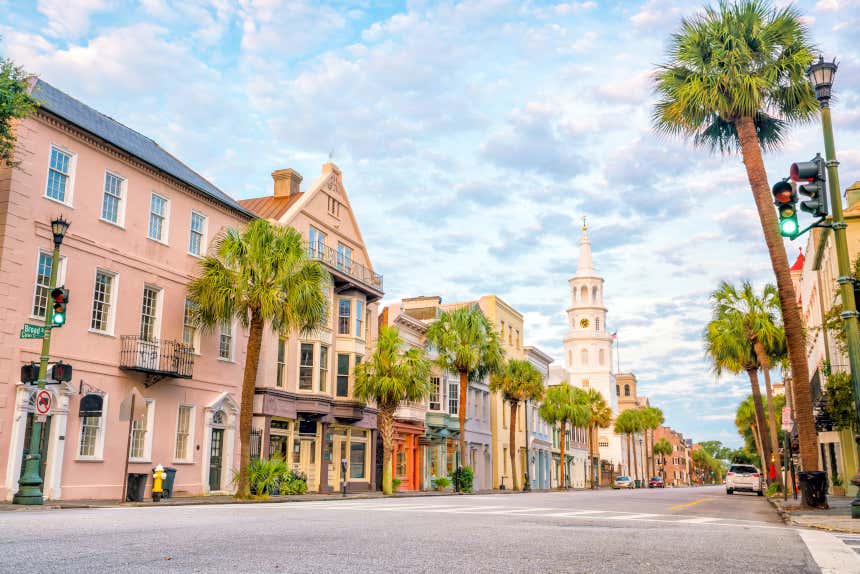 Boston
Boston is, without a doubt, one of the 10 must-see destinations in the U.S. This city is bursting at the seams with history and is considered one of the country's key academic hubs. This won't come as a surprise, as Boston is home to some of the world's most prestigious universities, such as Harvard and Boston University.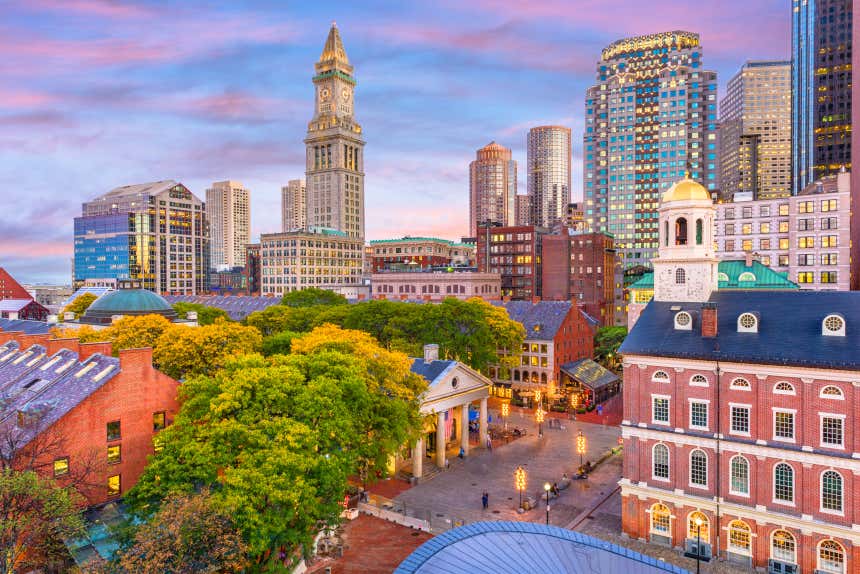 Santa Fe
You'll be doubting if you're really in the U.S. on your visit to Santa Fe! This city, which has a signature landscape of adobe houses surrounded by mountains, is in New Mexico, the state that separates the U.S. from its Mexican neighbours. It began to draw international attention in the 19th century when it became a busy point on the Santa Fe Trail, the trade route that connects Missouri with the desert states to the south.
Galveston
Galveston is a little-known city in Texas, close to Houston. Its long beaches and Victorian architecture pull in many visitors, but one of its main attractions is the Galveston Island State Park. This waterfront amusement park located on a pier promises a fun day of thrills in a picture-perfect setting.