Is there a more iconic rite of passage than to Interrail around Europe? Source of thousands of unforgettable stories, crossing generations. But, with a seemingly endless number of options, we thought perhaps you could use a dedicated guide, Berlin or Budapest? Hotel or Hostel? Sleeper train or day? Our complete guide to interrailing is the only guide you'll need to make the most of your trip.
Cameras at the ready, Civitatis travel guides downloaded, let's hit the rails!
What is Interrailing?
We'll start with the basic questions. The Interrail Pass is essentially an open-ended train ticket: a pass that allows you to travel freely through one or several European countries, depending on the type of ticket you choose.
It's such a common way to travel Europe, and has been running for such a long time, that it's turned from a simple ticket, into a rite of passage, and even into a verb: "To interrail"!
What kinds of Interrail tickets are available?
It all depends on whether you want to explore a single country or move freely through the continent.
The interRail Global Pass allows you to travel to all countries in Europe except for Albania, Kosovo, Belarus, Ukraine, Moldova and Russia. That means that you can visit all of the major tourist hubs, spending one day immersed in the history and culture of Rome knowing that you're just a sleeper train away from Berlin's hipster paradise!
On the other hand, with the interRail One Country Pass you can travel through a single country of your choice, but this doesn't count your country of residence! So if you're a lover of food, wine, and a Chateau or two, you can explore France from top to bottom, truly getting to know the culture.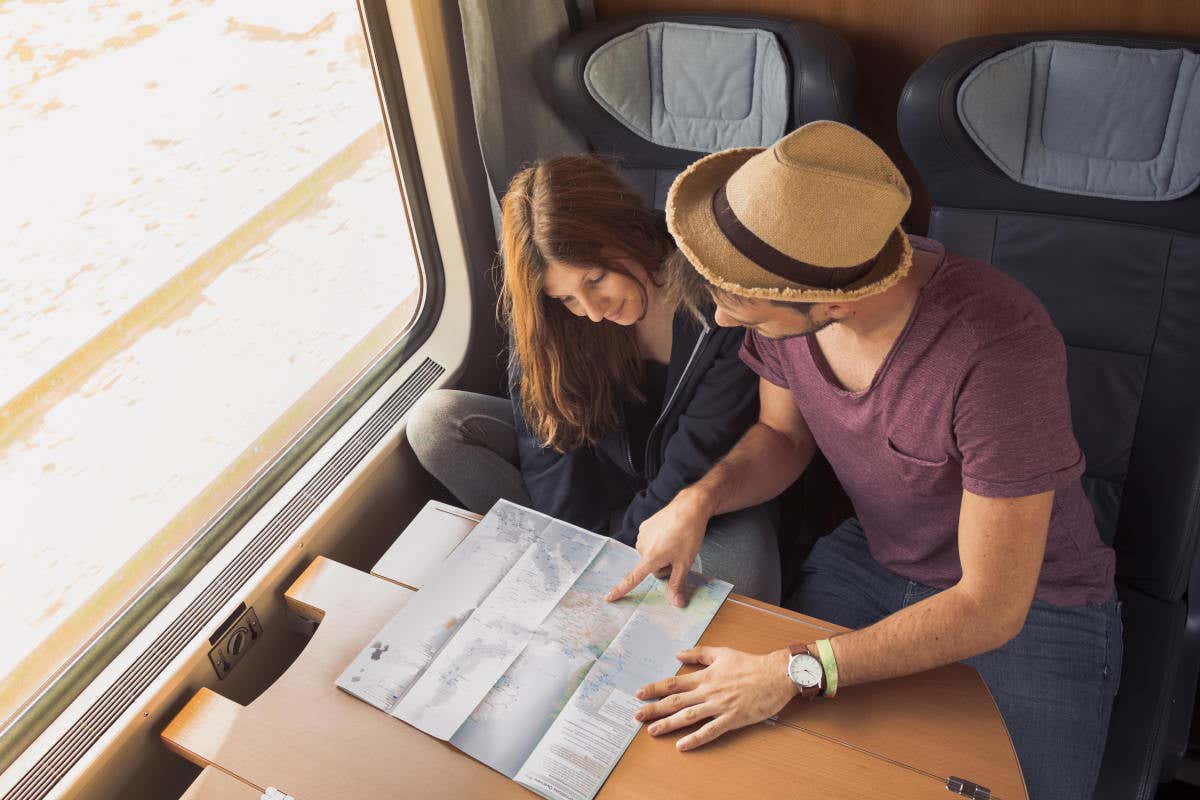 How long can I travel for?
When booking your Interrail ticket you can choose from 10 days to three months of travel. The differences in price tend to be down to two factors: the length of time the ticket is valid for, and the number of travel days within that timeframe.
If you are looking for something cheaper, there are options that offer, for example, a ticket valid for 10 days, of which you can only travel by train for 5 days. Or a ticket valid for 22 consecutive days of which you can travel by train on 10 of those days.
The truth is, for the majority of travellers these tickets work out as the best option – the most common structure is to visit the big cities and major tourist hubs of Europe, spending a few days in each one. Therefore total flexibility isn't normally required, and 10 days of travel tend to be more than enough!
Then at the other end of the scale, the more expensive tickets are totally open-ended, with an unlimited number of travel days. The best option for those with deeper pockets, and those who like to go where the wind blows them, improvising freely, and without the constraints of a fixed number of days in which they can travel.
As it is a self-organised trip, there are many options to best suit your needs – the only limiting factor is the amount of time you'd like to spend travelling!
How much does Interrail cost?
Without counting accommodation, or food expenses, the price will depend mainly on your age. If you are under 25 or over 60, you will probably find a special offer meaning your interrail ticket will be cheaper. And, children between 4 and 11 years old usually travel for free.
If you want to check the latest prices, you can do so on the official web page.
The rest of the expenses will depend on the type of trip you want to do. If you opt for the cheapest and most authentic option, we recommend that you stay away from the hotels and look for and reserve hostels in advance when you planning your route.
Another trick that will help you save is to travel at night and take advantage of the train journeys to sleep. That way you simply fall asleep in one city, and wake up in another!
Possible Interrail Routes
The great thing about interrailing is that there's nothing set in stone: there are almost as many routes as countries you can visit. The one you choose will depend, mainly, on the number of days you want to dedicate to your interrail adventure!
Therefore it's difficult to suggest exact routes: it depends entirely on the interests of each participant! However, if you're looking for a bit of an orientation, we're going to round off our guide to interrailing with a rundown of some of the most classic routes:
The cultural route: if you haven't travelled a lot in Europe, and want to take advantage of this trip to visit some of its most important cities, this route may be the best option: Milan (Italy), Venice (Italy), Munich ( Germany), Vienna (Austria), Budapest (Hungary), Prague (Czech Republic), Berlin (Germany), Amsterdam (Netherlands), Paris (France) and Nice (France).
10 cities! The obvious downside however, is that you might not have long in each city, and there will be plenty of travelling by train, of course!
Of course, you can always adapt it depending on the days you are going to be traveling, removing or adding cities. The ideal way to see all of this would be with a 22-day or a full month ticket.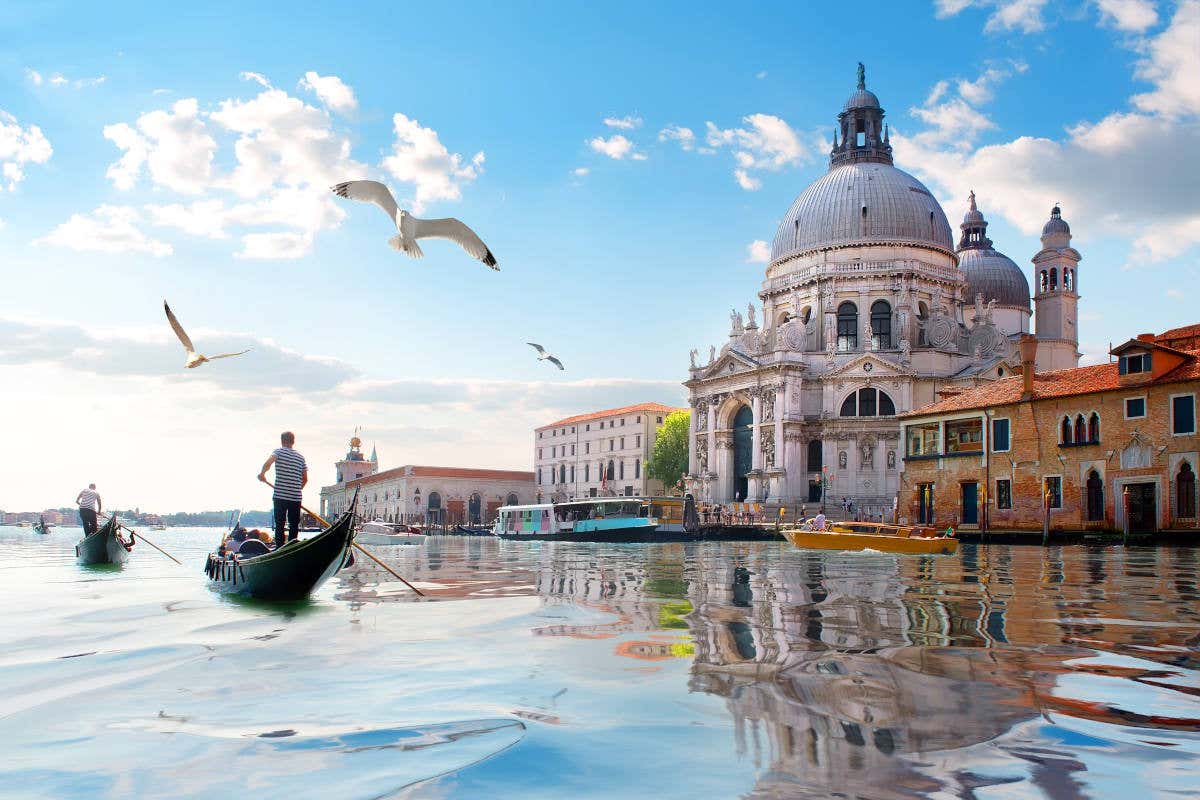 The Greco-Roman route: if you are fascinated by the history of ancient Europe, on this trip you'll discover the culture of Ancient Greece and the Roman Empire. The route that we propose is as follows: Rome (Italy), Naples (Italy), Brindisi (Italy), Patras (Greece), Corinth (Greece), Athens (Greece) and Thessaloniki (Greece).
Ideal for those looking to take a trip to the past! The only negative is, that for someone looking to truly discover Europe, this route only takes in two countries.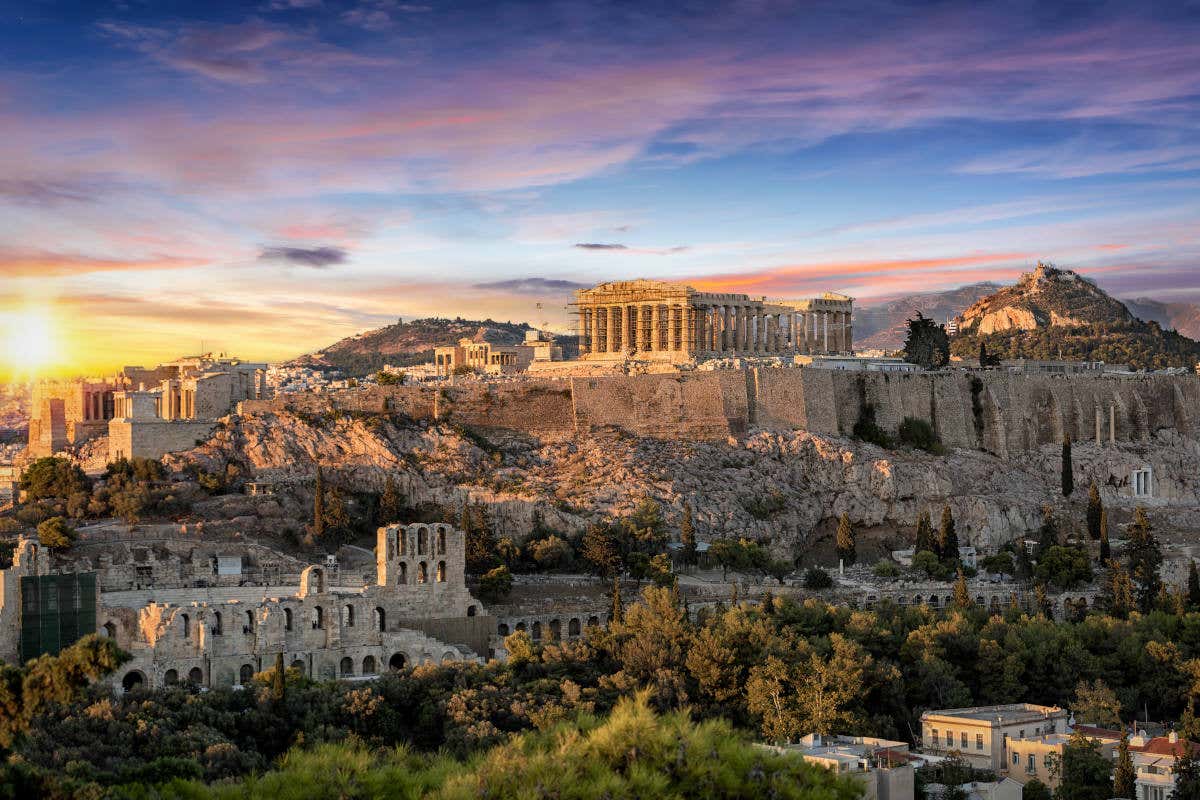 The northern route: on the other hand, if what you are looking for are incredible natural landscapes and to get away from the hustle and bustle of city life, we suggest a route through the Nordic countries: Copenhagen (Denmark), Oslo (Norway), Stockholm (Sweden) and Helsinki (Finland) and Tallinn (Estonia).
This route is perfect for nature lovers and for those short on time! But watch out, the cost of living in the Nordic countries tends to be higher than in Southern Europe, for example, so you should take that into account when planning.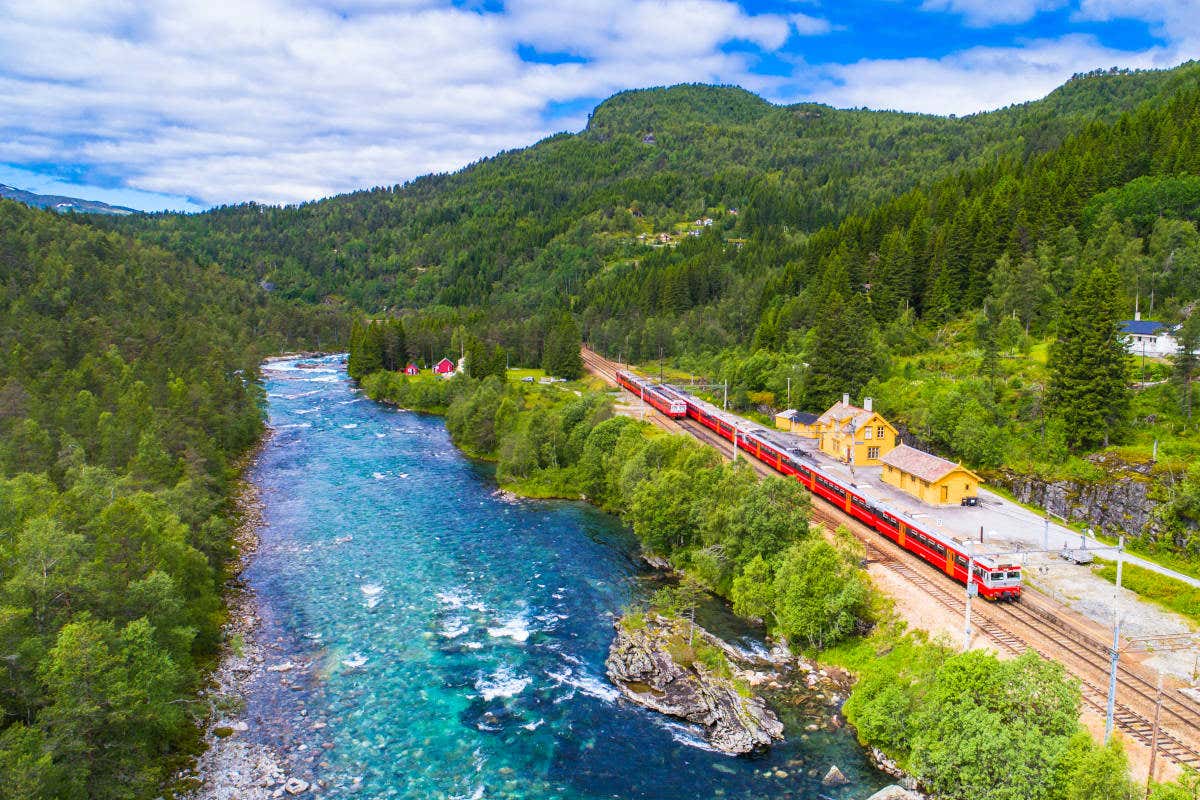 We hope that our guide to interrailing has proved useful,  but if there's one thing you should take away from this article, it's that there's an interrail out there for every traveller!
Now all that's left to do is decide which one is for you!
And wherever you end up on your Interrail adventure, you can count on Civitatis for the best in guided tours, tickets and experiences once you get there.
Happy interrailing!