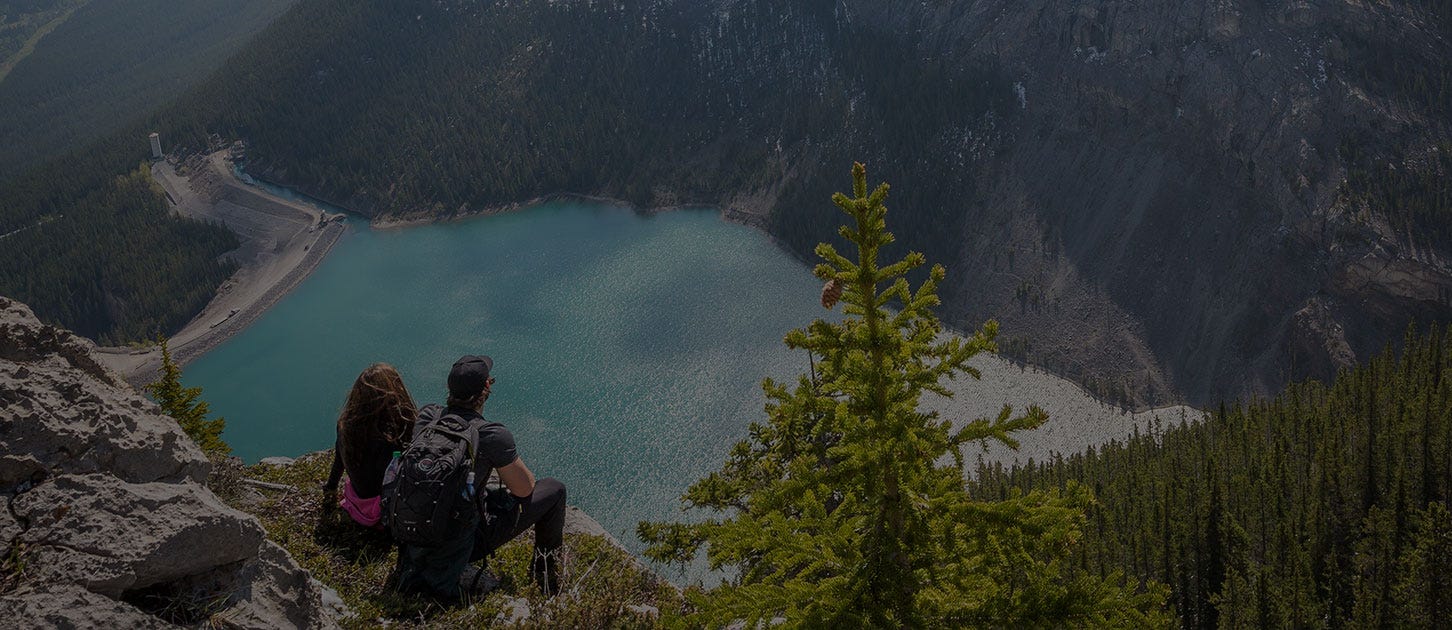 Reach more than 10 million clients
With Civitatis
What do other operators think?
At this brilliant agency, they do everything possible so that both clients and workers feel at home. It's a pleasure to form part of their team of providers. Rest assured that this is our genuine valuation of your team.
Civitatis is a clear example and reflection of the dynamism and growth of the activities sector. With a practical focus both for client and provider, they continually work to improve and adapt to make our job easier, and help us to grow by offering experiences to a wider pool of clients. Thank you!
Civitatis is the best possible partner to promote our destination to the world.
We came across Civitatis from Australia, and without knowing about them, got in touch to collaborate as suppliers offering our hot air balloon flights. We've been pleasantly surprised, not just because of the professionalism and great treatment of suppliers, but also because we almost immediately begun to receive Spanish speaking clients, something that never happened before. Many thanks.
Carrani Tours - Gray Line I Love Rome
Very diligent, with a fantastic level of support for suppliers.
For us, Civitatis is the present and future of tourism! One of the few Spanish companies which can compete with the biggest names on a global level, and one that understands the needs of today's travellers.
In terms of our services, as providers in New York, Civitatis breaks records in terms of Spanish speaking activities and packages. That's why we choose them, the number 1, and worthy of a gold medal from our company!
We would like to thank you for the professionalism and friendliness you show both managing reservations and dealing with possible problems and questions from clients. Speed and professionalism are two words that come to mind when we think of our collaboration with Civitatis, and that finally translates to an unbeatable quality of experience for our clients. The attention from the members of your team is always friendly and personal. Thanks for your help and hard work – it's a pleasure to continue to collaborate with you, and keep working together to grow and improve.
Civitatis has made a huge difference to our business. Now everybody knows us as the preferred local supplier in Egypt. And, of course, we're very happy to collaborate with the best brand on the market.
Having worked with Civitatis since the beginning, we've always had confidence in our successful relationship. The carefully chosen catalogue of providers and activities is a guarantee that any traveller can fill their trip with the best experiences. We're happy to continue with this great collaboration, and to help our clients to discover the best of Paris and France. Working with Civitatis is an investment in professionalism and quality of service.
We're delighted to work with Civitatis. The platform is fantastic in every aspect, simple and complete – especially when it comes to communication between supplier and client.
Professional, decisive, and friendly. Three adjectives which perfectly define Civitatis.
It has been a pleasure to work with a distribution partner like Civitatis for so many years, both for their professionalism and for their great team!
Chelsea FC's Stadium Tour and Museum joined with Civitatis in July 2018. Since partnering, we have seen a strong growth in sales from this partner over the past few months. Their business is invaluable as it helps us reach one of our important markets.
Ciao Florence Tours & Travels
During the years of cooperation, we have worked with Civitatis but at the same time we have grown with them. The constant evolution of Civitatis portal as well as the use of the newest technologies made our partnership easier and easier day by day. And their customer care is one of the friendliest teams that we've ever had to deal with.
Civitatis is the perfect example where both supplier and traveller interest are protected and the easy to use platform makes it everything easier, from receiving the booking to managing the reservations to contacting the guests, everything is super easy with Civitatis. One of the best things about this platform is the quality of travellers, we receive travellers from all sections and almost all the travellers are genuine and co-operative. They are helping us to grow our business and made it a lot easier to achieve our organizational goals. Kudos to the team of Civitatis for doing an amazing job.
We work with more than 3,000 suppliers
Reach more than 10 million clients