Adventurers, at the ready! Australia boasts a huge number of areas declared World Heritage by UNESCO, all of them a must see for a first time visitor: the Great Barrier Reef, the Uluru-Kata Tjuta National Park, the Tasmania Nature Reserve, the Kakadu National Park … and here at Civitatis we know first hand that this is a country with charm aplenty, an amazing culture, and above all, totally unique animal and plant life. Australia, here we come!
Sydney
Possibly the most important city, many people's first stop. Its legendary Opera House and Harbor Bridge represent Australia's best-known panorama. So how about discovering it on a boat trip around Sydney Harbor? And if you're keen to step a little further afield, Sydney has excursions perfect for exploring the country's biodiversity, such as Ku-ring-gai Chase, the Blue Mountains or a trip to Canberra, the country's capital.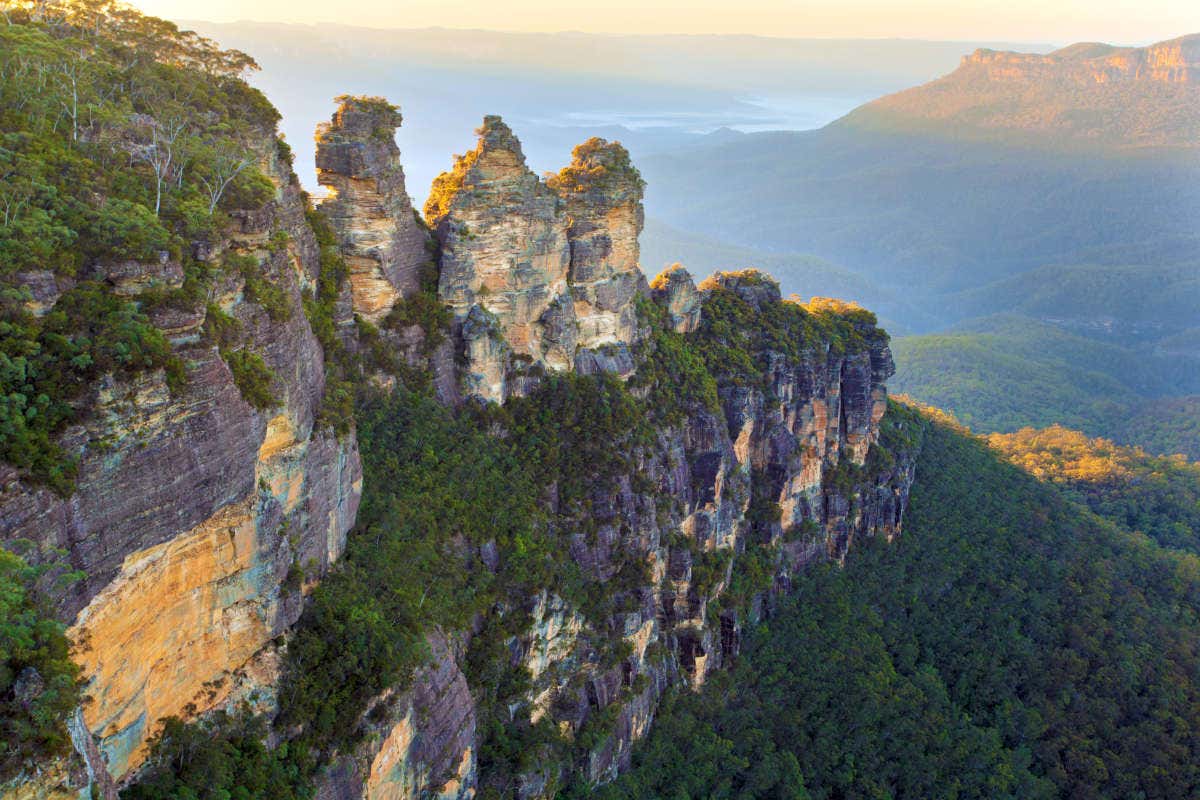 Melbourne
Following the coast south, we find Melbourne. The coastal capital of the state of Victoria is a dynamic, cosmopolitan city, and a firm favourite among Australian artists. If you visit Melbourne, you simply can't miss the Great Ocean Road at sunset, Grampians National Park or the Melbourne Star Ferris wheel.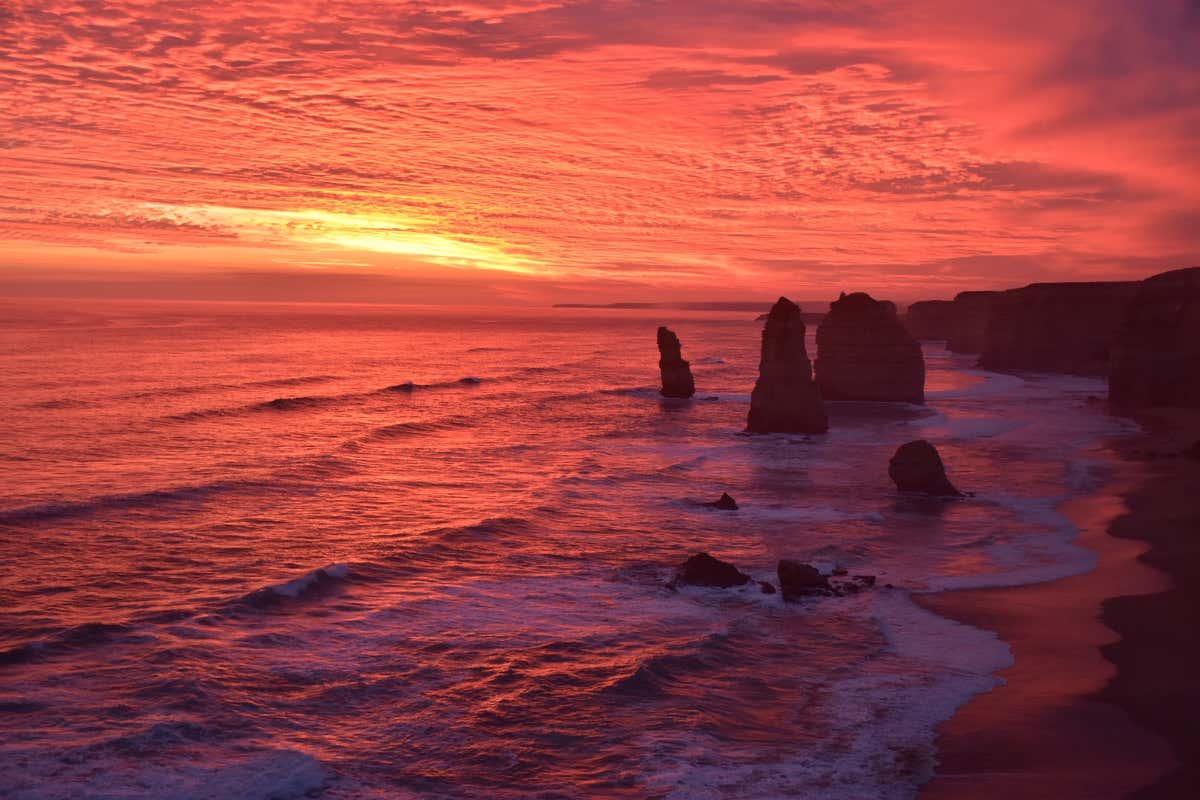 Launceston
Next, we travel to the neighboring island of Tasmania to immerse ourselves in its pristine, unspoiled nature. From Launceston, you can enjoy an unforgettable sunrise with a balloon ride over Tasmania where from high above the fame of the island becomes clear: see the valley of the Tamar river, the landscapes of Meander Valley and the Northern Midlands.
Perth
Onwards, to Perth, on the west coast of Australia. Australia's fourth-largest city is home to many a wild paradise, the most stunning being the Pinnacles Desert in Nambung National Park. This may be one of the lesser known spots in Australia, but take it from us, it's one you simply must see: an unforgettable experience! And from Perth you can also travel by ferry to Rottnest Island. It is the home of quokkas, famous for being the happiest animals in the world!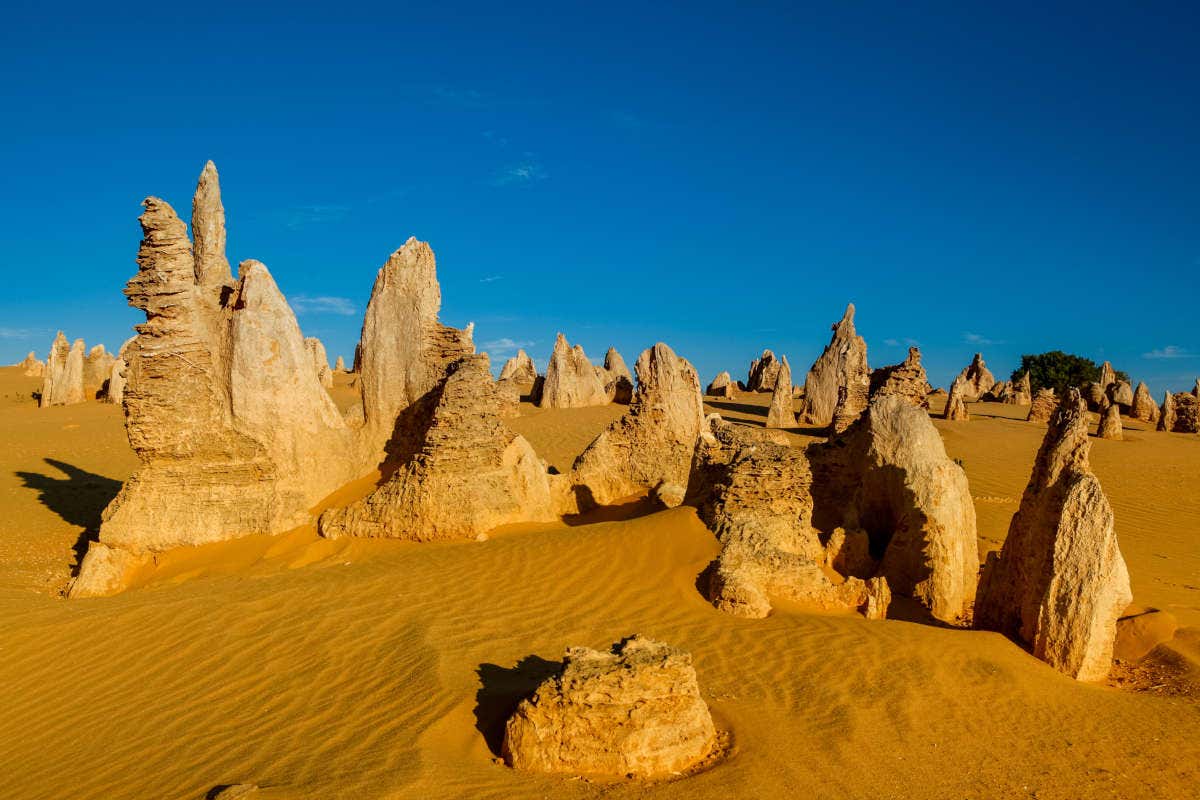 Uluru (Ayers Rock)
This peculiar name speaks for itself. Have you seen the movie Australia? then surely you know what we are talking about: an icon on a par with the Sydney Opera house, this is a must-see for any visitor to Australiatitulo Uluru, near the town of Yulara, is the famous rock that rises more than 340 metres in the red desert of northern Australia. Pilgrimages to this rock have been the subject of much controversy in recent years, and although climbs to Uluru are forbidden, you can still enjoy an excursion to Uluru-Kata Tjuta National Park at sunrise. In addition, the different legends that surround this magical place, will give you a totally different perspective on the history and culture of the country.
Gold Coast
We could say that we saved the best for last, we're so in love with Australia that it makes it hard to choose! However, the Great Barrier Reef is a must for any visitor to the country. From the Gold Coast, you can book a 3-day excursion to the Great Barrier Reef and enjoy a diver's paradise. 2000 kilometres of coastline and an ecosystem that needs to be visited before the threats to coral life become a reality. We hope that never comes to pass, and this magical place can be preserved forever!