What's the best way to discover the capital of Peru? Through its food obviously! Lima is full of flavour, tasty treats and colourful recipes just waiting got be discovered. We'll take you on a tour as we eat our way around the different neighbourhoods exploring different bars, restaurants and cafes as we indulge completely in our senses!
So here at Civitatis, being the food-lovers that we are, we've put together a list of the best food tours that you can't miss during your stay in the capital. We hope you're not too hungry because some of these tours will leave your mouth watering!
Lima's Historical Centre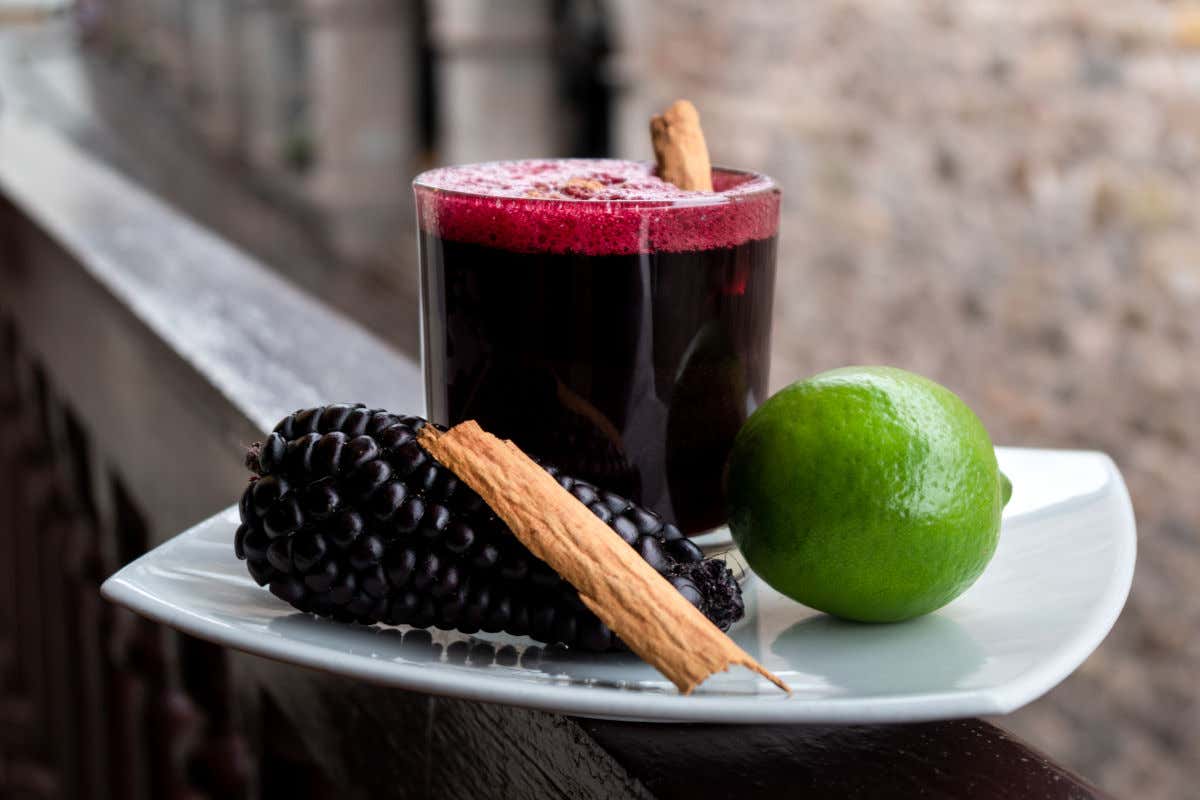 Did you know that Peruvian cuisine has African, indigenous and even Chinese influences? The food tour through the historic centre of Lima is the perfect way to discover this cultural mix. We'll learn what each culture has added to the mixing pot that is Peruvian cuisine. In fact, during the tour, you'll visit the city's Chinatown -known as 'Barrio Chino' in Spanish.
As part of this tour, you'll be able to taste popular products such as 'chicha morada', that dates all the way back to pre-Hispanic times. We'll also get to taste Peruvian churros or the typical pisco sour, which are made with the country's classic ingredients and recipes.
Miraflores & Surquillo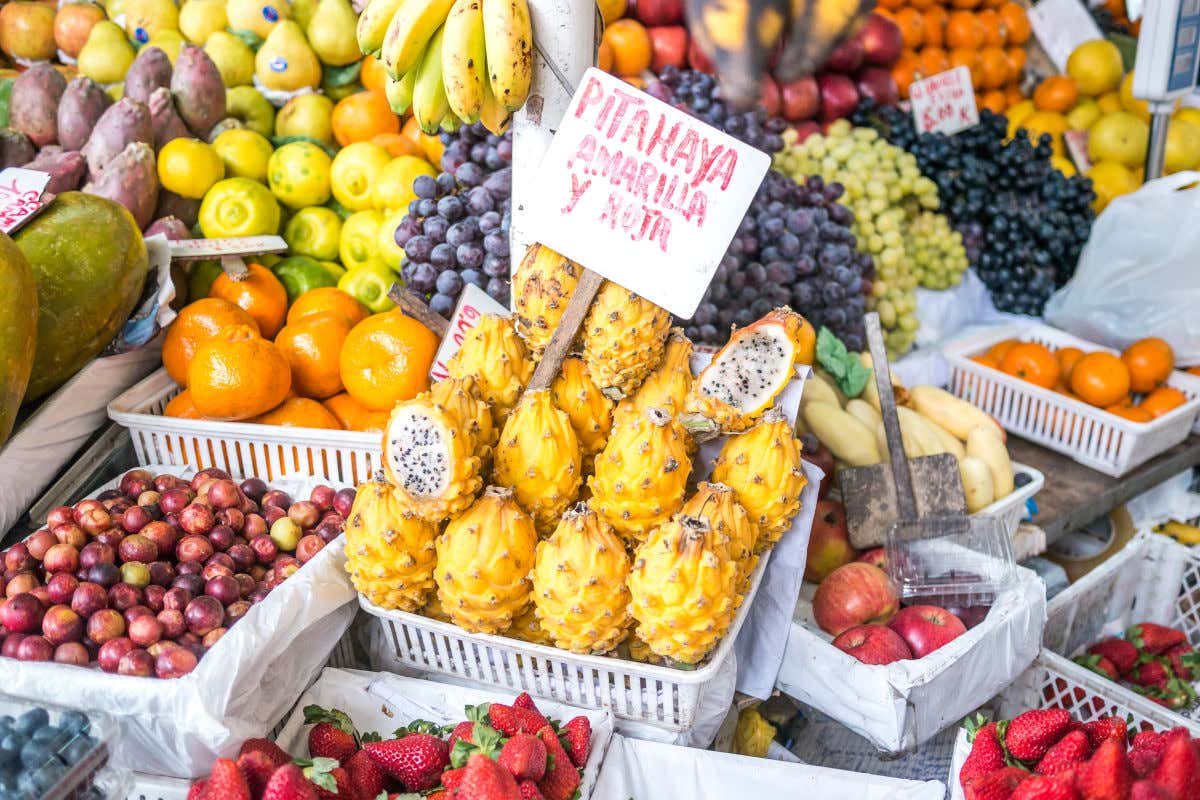 If you have more time in the city, we recommend visiting the southern area with the food tour through Miraflores and Surquillo. On this tour, you'll feel like a real local as we'll visit a traditional market, full of Peruvian fruits and vegetables, such as lucuma.
Also, among the different tastings included in this tour is the ceviche, considered an authentic national dish in Peru. You'll learn how this famous marinated fish-based dish is prepared and what differentiates the Peruvian recipe from other Latin American countries. What are you waiting for to book one of the best gastronomic tours in Lima?
Barranco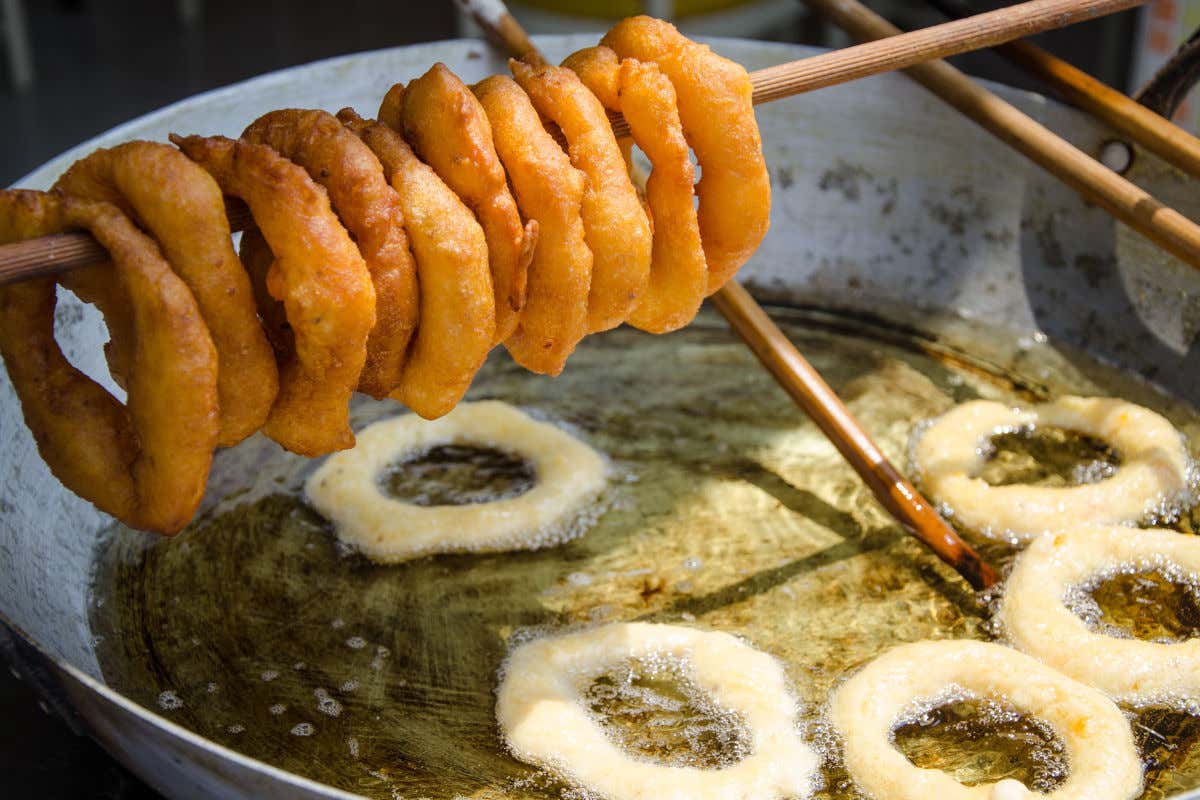 The food tour of Barranco will give you a taste of Lima's cuisine as you stroll through one of the most bohemian areas of Peru's capital. Bu that's not all as we'll also experience other parts of the culture such as urban art, street food stalls and colourful houses. On this trendy tour we'll explore the 'hipster' neighbourhoods and really get a feel of the vibrant city.
You'll discover different Creole recipes and how these traditional recipes have been updated to cater to current tastes and trends in gastronomy. And, among other tastings, you'll be able to try 'picarones', one of the most typical desserts of the country, which is influenced by Spanish fritters.
Evening Food Tour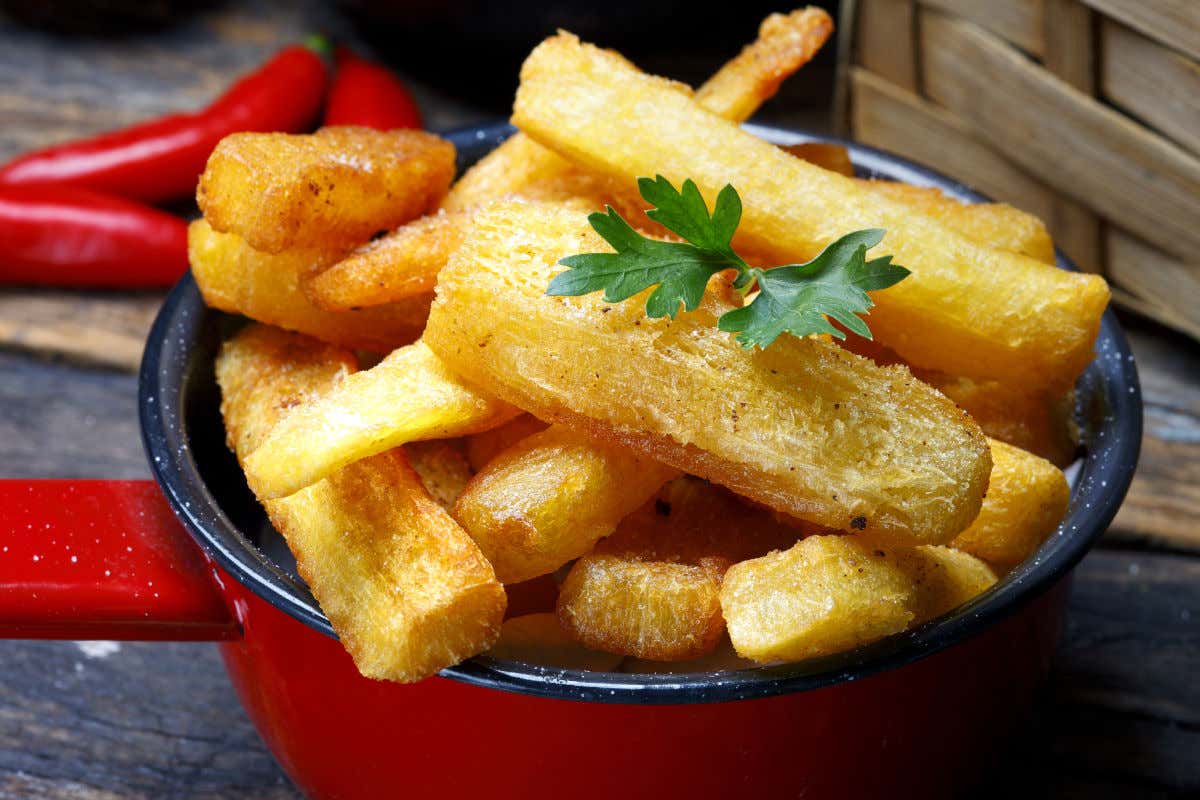 As well as daytime tours, there are other alternatives for those prefer to grab a bite a bit later. Out of all of them, we think that the evening food tour of Lima is the best option. As part of this five-hour tour you can try fried yucca, craft beers, chicharrón sandwiches and other delicacies. And the best part is that it takes the stress out of choosing a place for dinner. With this activity all you need to bring is your appetite!
Bar Crawl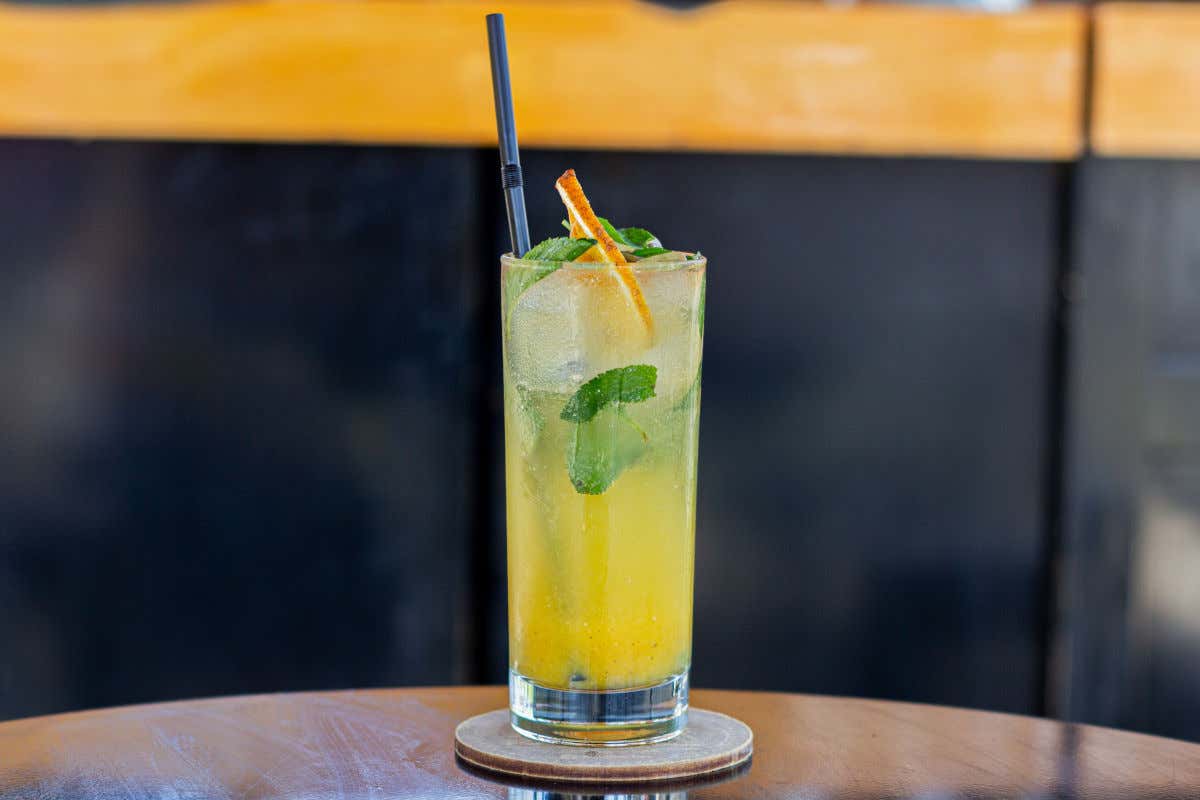 Of course, if we're talking about cuisine, we can't forget about the drinks! If you like to try different cocktails, then Lima bar tour is ideal for you. You'll visit some of the oldest bars in the country to learn more about their history and, at the same time, learn how they make their most famous drinks.
During the tour, you'll be able to taste a Lima edition of the classic Cuba Libre, only this time it'll be called 'Peru Libre'. You'll also learn about all about the process of making a pisco sour and a 'chilcano'. Undoubtedly, an experience not to be missed in Lima.
Ceviche & Pisco Sour Workshop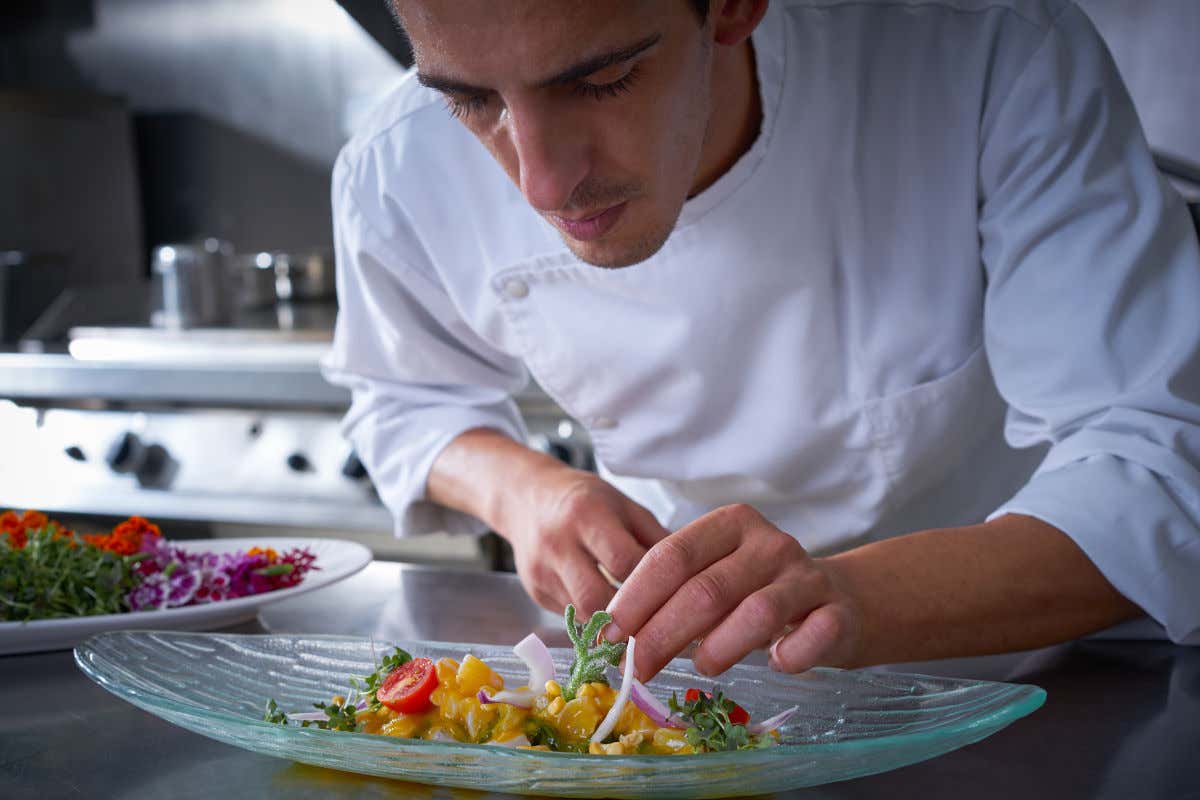 We may have mentioned ceviche and pisco sours a few times in this article… And you may be wondering what the fuss is all about. And the truth is that these two things are absolute staples in the Peruvian cuisine, so why not take a workshop to learn how to prepare these two typical recipes?
The experience, which lasts about four hours, takes place in a restaurant, and you'll even be taught how to make them by a chef. After the cooking session, you'll be able to sit down to enjoy the fruits of your labour -the best reward for a job well done. What more could you ask for from this gastronomic tour?
Callao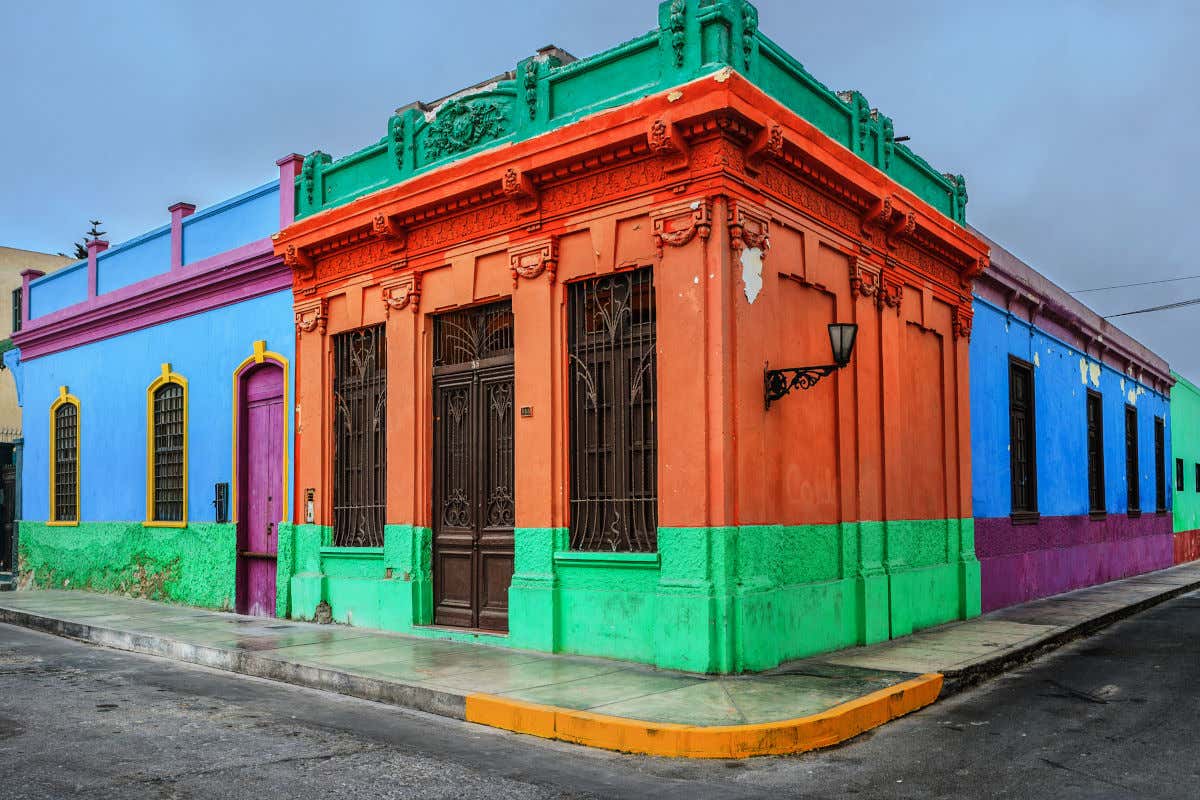 Very close to Lima is the city of Callao. This beach town that became the most important port of the viceroyalty of Peru in colonial times is brimming with hisoty and tradition. If you feel like venturing out of the city, then you van enjoy a combined food tour of Callao followed by a salsa class. During the tour, you'll also be able to see the Real Felipe fortress, which dates all the way back to the 18th century. You'll also wander through the area of Chucuito, an old neighbourhood of Spanish and Italian immigrants that attracts attention for its quaint and colourful houses. And of course they'll be plenty of stops along the way in various restaurants to sample the best cusine Peru has to offer. If you're in Lima, this it's a perfect day trip!