More and more people are becoming aware of recycling, reducing the use of plastics, and respecting mother nature. Here at Civitatis, we think that with small daily changes we can help to make our environment better, and that key to this will be sustainable tourism.
So we want to give you 7 tips for sustainable tourism so that you can contribute to the preservation of the ecosystem when you're visiting your favourite destinations. Keep reading to find out more!
1. Take your own reusable bottle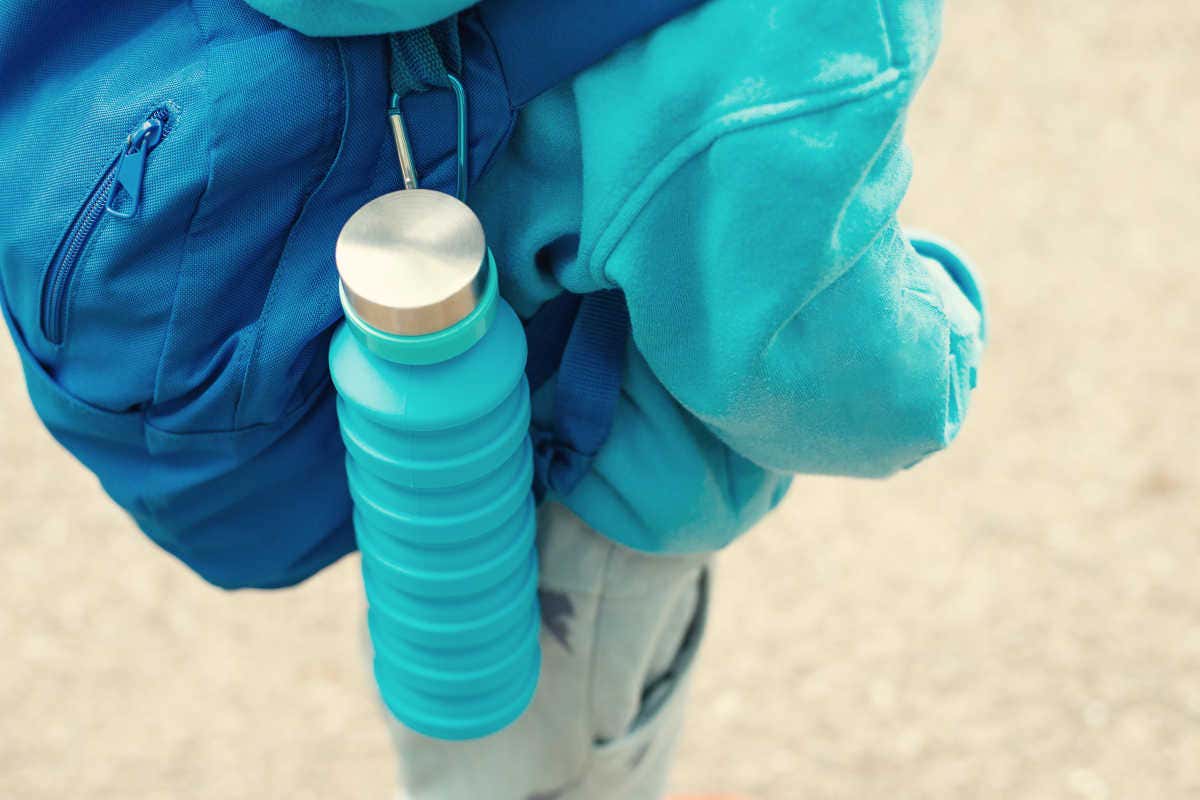 When we travel we consume a higher percentage of bottled water and this becomes a problem due to plastic pollution.
Therefore it's advisable to take a reusable bottle with you. This way, if you're in a warm city such as Seville and you choose to take a tour of the Alcazar, the Cathedral, and the Giralda, you'll keep yourself well hydrated.
2. Start pedalling
Our second tip for sustainable travel is to Include activities with non-motorised transport, which is important for reducing emissions into the atmosphere. Cycle routes have become more and more popular on many travel routes, so make the most of them on your next trip!
Capital cities like Paris encourage their locals and tourists to take a bike tour to enjoy the monuments in a sustainable and fun way – why not try it out!
3. Culinary tourism
Do you look for typical dishes when you go visit new destinations? A big part of discovering a new city is treating your tastebuds to local delicacies. When we go out, we always look for traditional cuisine to try – and this is a sign of eco-tourism!
For example if we're in Mexico and we choose a food tour we'll be contributing to a lower use of transport and spending on the food we're going to consume. A great tip for travelling sustainably!
4. Don't litter on beaches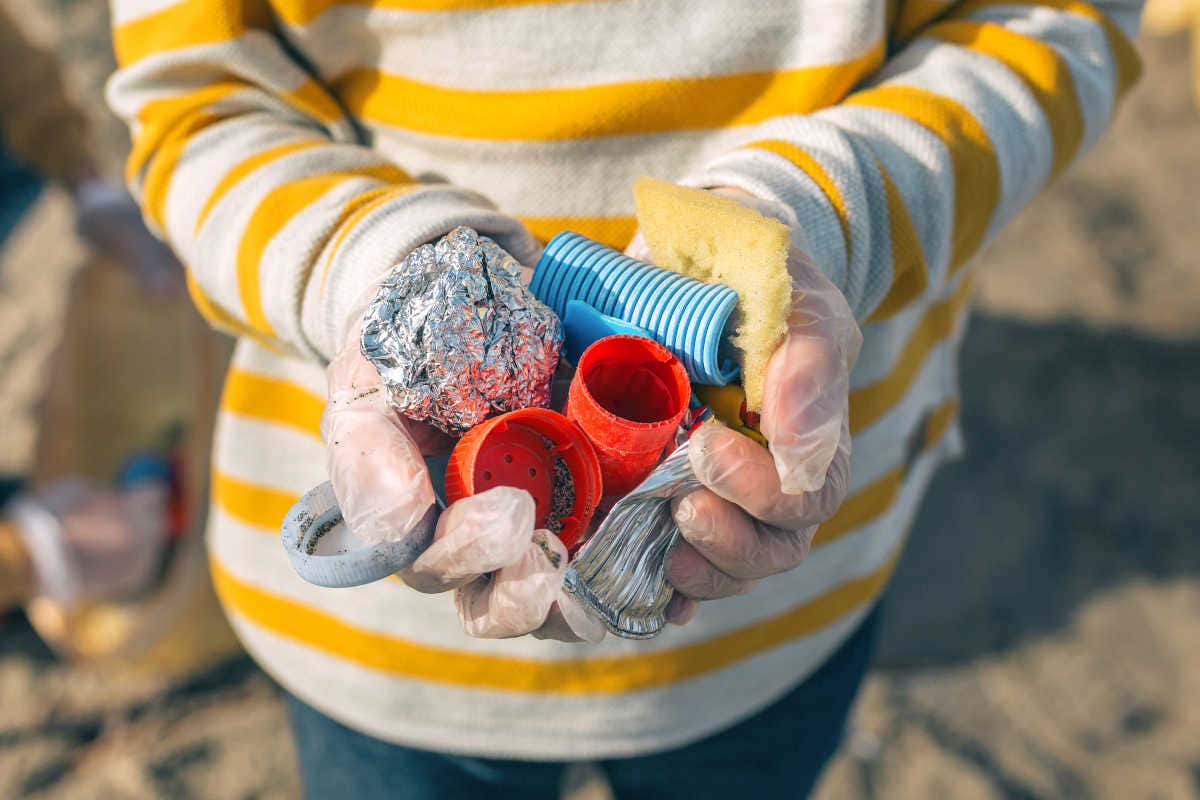 A trip to the Papagayo Beaches is an ideal way to discover the beauty of Lanzarote, but the waste that accumulates around the world's beautiful coastal areas is increasing.
How can you help? Pick up your rubbish, don't leave litter on the sand and use sunscreen that doesn't harm the environment.
5.Try out public transport
The main tip for sustainable travel is to live like the locals and opt for public transport. In cities like New York, the use of public transport is a necessity for thousands of people. Without knowing it, all these people are helping to reduce harmful gases!
If you're in the Big Apple visiting the Empire State Building and you want to head to the Brooklyn Guided Tour, then make your way there with the subway network.
6. Don't disturb the animals
If you're nature lovers and addicted to getting to know the most remote places on the planet, then it's important to help the environment too. It's very easy!
If you're thinking of exploring the Amazon River with a two-day tour, remember not to bother the animals, don't take any plants with you and respect the customs of the area.
Si estáis pensando en explorar el río Amazonas con un tour de dos días, recordad no molestar a los animales, no llevaros ninguna planta y respetar las costumbres de la zona
7. Artisan souvenirs
Did you know that handmade products are more ecological? Our final tip for sustainable travel is to buy these items as souvenirs for your friends and family back home. In doing so you're helping the local economy and reducing pollution. It's a win-win!
In places like Marrakech, it's easy to discover artisan items in the medinas, contributing to a good cause in the process.