298
excursions and activities
2,590
travellers have enjoyed tours here
8.89
This is how they rate us
Latest reviews
Alhambra & Generalife Tour Granada

The earphone system was great. Carmen was very knowledgeable. Thanks!

Granada Tourist Train Granada

I could not use this because the bus driver told me the reservation number 9228518 was already used in checking at bus stop there. He tried to check several times, but was the same result. i don't know the reason. please check this and reply to me.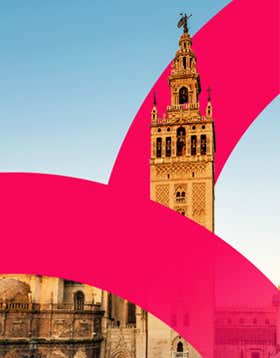 Seville
298 activities in Andalusia
298 activities
Showing 1-20