19
excursions and activities
6,401
travellers have enjoyed tours here
8.9
This is how they rate us
Latest reviews
Best of Egypt: 8 Day All Inclusive Tour

El viaje a Egipto tuvo cosas muy buenas pero otras no tanto. Empecemos por las buenas, el hotel en el cairo nos gusto y el crucero fue comodo y la comida buenisima. El guia del crucero Samy excelente pero el de Cairo no nos gusto para nada. Creo que se llamaba Rem o algo asi pero no explicaba nada de historia. Dos noches nos llevaron al restaurante cleopatra donde la comida estaba horrible. Cuando llegamos al cairo no habia nadie esperandonos en el aeropuerto. Tuvimos que esperar dos horas

Night tour of Cairo with Dinner

I would like to thank Dunas Travel and Karim for the Cairo by Night Tour. I accidentally booked on a Spanish website. I do not speak Spanish at all, but Karim went out of his way to accommodate me. He did a great job. It was a spectacular tour and I had the best time. It was a great experience to see Cairo at night. The bazaar was such an amazing place and had the best vibe. The dinner was lovely and the view of the Pyramids from the rooftop while having coffee and sisha was really fantastic.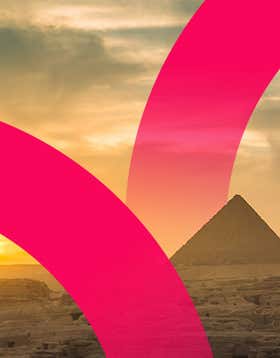 Egypt
18 activities
Showing 1-18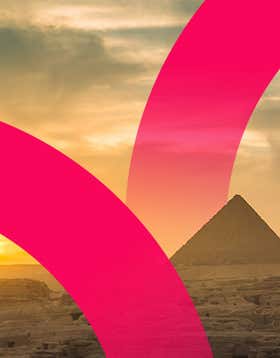 Egypt