18
excursions and activities
4,715
travellers have enjoyed this service
9.0
This is how they rate us
Latest reviews
Night tour of Cairo with Dinner

I would like to thank Dunas Travel and Karim for the Cairo by Night Tour. I accidentally booked on a Spanish website. I do not speak Spanish at all, but Karim went out of his way to accommodate me. He did a great job. It was a spectacular tour and I had the best time. It was a great experience to see Cairo at night. The bazaar was such an amazing place and had the best vibe. The dinner was lovely and the view of the Pyramids from the rooftop while having coffee and sisha was really fantastic.

Best of Egypt: 8 Day All Inclusive Tour

Alaa Abdel Aziz, our tour guide was awesome, extremely knowledgeable, friendly, caring, and patience with us. Thank you for giving us the opportunity to have him as our tour guide he does his job with passion for us to we loved Egypt.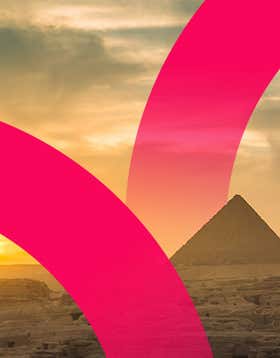 Egypt
18 activities
Showing 1-18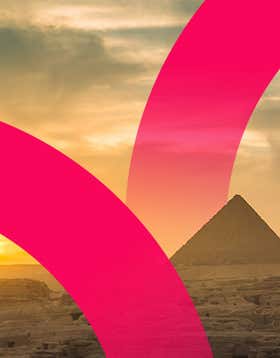 Egypt