63
excursions and activities
268,976
Travelers have already enjoyed
8.9
This is how they rate us
Last reviews
New York Contrasts Tour

Fantastic! Amazingly well informed guide,John. Superb in every way. Made our holiday in NY.

Free Walking Tour of New York

It was a perfect walk! Walter was an amazing, funny and clever guy who told us many about the New York history and present! Distance to walk was absolutely okay and the time fly's during the tour! Thanks for that great beginning of our vacation!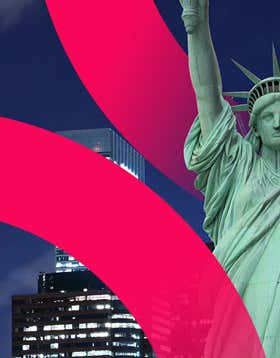 New York
63 activities in New York
63 activities
Showing 1-21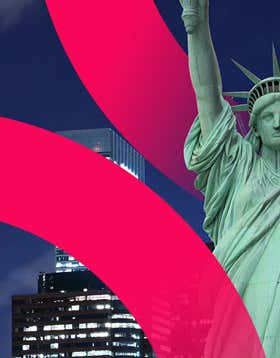 New York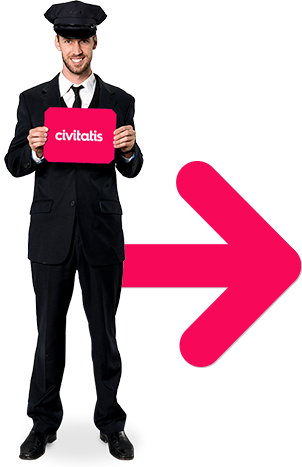 Transfer services: safe, reliable and on time