27
excursions and activities
31,563
Travelers have already enjoyed
8.5
This is how they rate us
Last reviews
Palazzo Vecchio Guided Tour

Excellent

Chianti Half-Day Wine Tour

Good tour, one car comes at my hotel and goes to tour point. Was visit 2 winery, Good introduction was done and presentation was very Good. I think one second winery was faster than first. I think would be very Good one visit to be on big winery (famous). Thank for tour.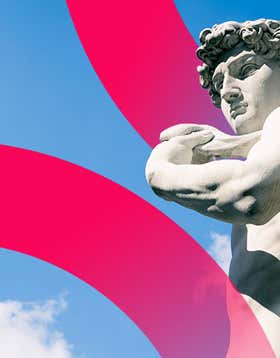 Florence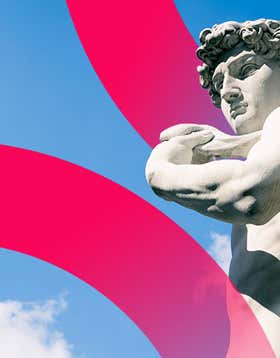 Florence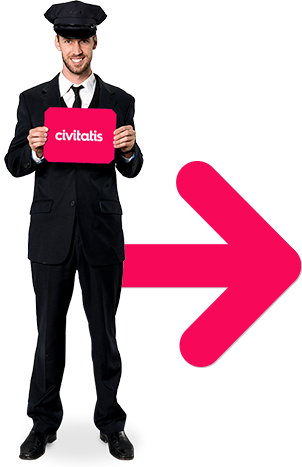 Transfer services: safe, reliable and on time