59
excursions and activities
156,845
Travelers have already enjoyed
9.2
This is how they rate us
Last reviews
Madrid Hop On Hop Off Bus Tour

Min 1/2 hours between every bus. They where very full and drow very slowly.

Toledo Bus Trip

The tour guide will explain the history of Madrid and Toledo on the way. The bus will first run around the outskirt of Toledo to let you take an overwive picture before dropping you off to the town. The tour guide is very fluent and informative when introducing the town!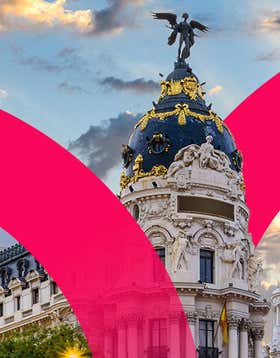 Madrid
59 activities
Showing 1-20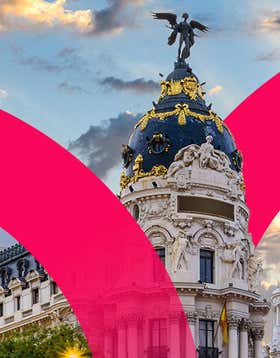 Madrid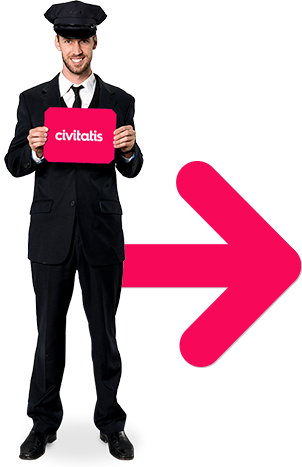 Transfer services: safe, reliable and on time