88
excursions and activities
17,848
travellers have enjoyed tours here
8.83
This is how they rate us
Latest reviews
Madrid Free Walking Tour Madrid

The tour was very good and Maria was passionate about her home city despite events that were happening around us .

Las Ventas Bullring Tour Madrid

The engagement of the various staff was great. They showed great knowledge of, and enthusiasm for, their subject. Great tour.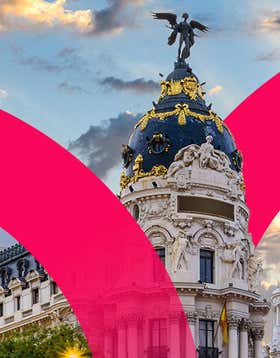 Madrid
88 activities in Community of Madrid
88 activities
Showing 1-20