45
excursions and activities
198,737
travellers have enjoyed tours here
9.1
This is how they rate us
Latest reviews
Free Walking Tour of Prague

Aris was really good with the tour. He was really clear and loud a d very knowledgeable. It didn't feel like a free tour, it felt premium having learned that about Prague in just 3 hours! Definitely worth the time and money! Will definitely recommend to friends or have already recommended to friends coming this week and the next!

Free Walking Tour of Prague

A very informative and worthwhile walking trip. Paul's delivery of the subject matter was first class and very humorous. Well recommended. Many thanks.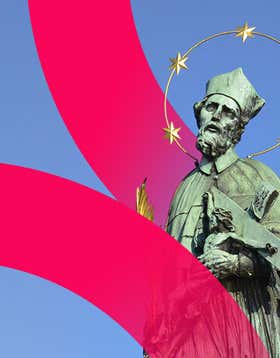 Prague
45 activities
Showing 1-23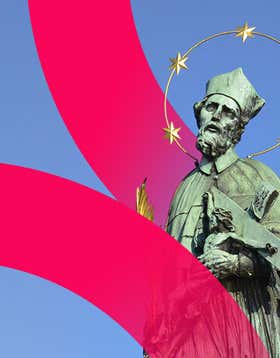 Prague