29
excursions and activities
136,904
travellers have enjoyed tours here
9.1
This is how they rate us
Latest reviews
3 Day Sahara Desert Tour

La ventura al desierto fue estupenda con la suerte de tener Hamid como guia que nos explico muchas cosas de la cultura ademas de entretenernos durante el viaje, fue muy atento con todos! Gracias Hamid y a todo el grupo de compañeros que conocimos en el viaje !

Marrakech Palm Grove Camel Ride

We took our three small children (one 6 year old and 3 year old twins) on this excursion. The camels were very calm and everyone had a fantastic time!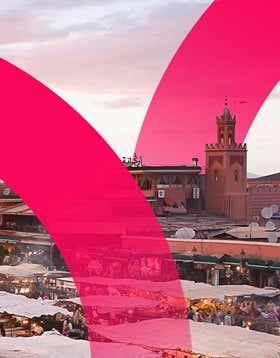 Marrakech
29 activities in Marrakech
29 activities
Showing 1-29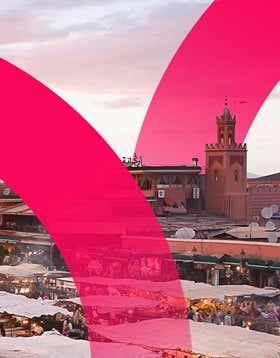 Marrakech