18
excursions and activities
112,112
travellers have enjoyed this service
9.3
This is how they rate us
Last reviews
Day Trip: Loch Ness, Glencoe and The Highlands

Excellent trip , Martin O excellent driver and information given was excellent to . Well recommended

Free Walking Tour of Edinburgh

Sarah is very enthusiastic and has a great sense of humour. Her tour is informative and shows her devotion to Scottish history and culture. I feel really satisfied being able to learn about different aspects of Edinburgh from the tour. Good job!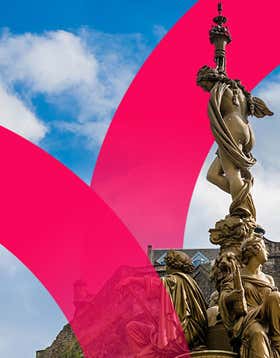 Edinburgh
18 activities in Edinburgh
18 activities
Showing 1-18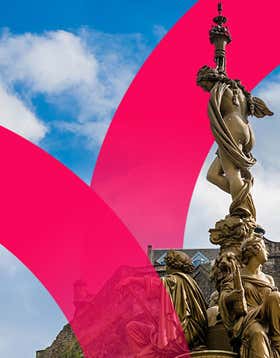 Edinburgh