49
excursions and activities
1,090
travellers have enjoyed tours here
9.0
This is how they rate us
Latest reviews
Free Walking Tour of Florence Florence

This was an excellent tour. Great way to get you bearings in a City you are unfamiliar with. Guide Martina looked up some info for us (free museum days) and make food recommendations. The next day when I climbed the domo I was able to recognize and name all the amazing landmarks.

Pisa, Siena and San Gimignano Day Trip Florence

Tour was awesome but the hotel pick up service is not what you think....You get picked up at 6;50am and are driven 5 min away to the tourist bus depot outside the train station and then you are made to wait in the cold outside for almost an hour while registration happens....on the way home, there is no drop off and you have to walk alone down this creepy back alley for about 15 mins, it was not pleasant.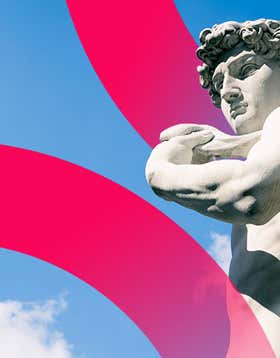 Florence
49 activities
Showing 1-20