59
excursions and activities
739
Travelers have already enjoyed
9.3
This is how they rate us
Last reviews
Game of Thrones Girona Half-Day Tour Barcelona

Laura was excellent guide! Very knowledgeable

Barcelona Full Day Tour Barcelona

This was the worst tour I have ever been on. The guide claimed to speak English, it was very basic. . Guides walk off and don't count people . It is so unprofessional. I would not recommend going with this company as —— a possible lovely day was turned into actual terrible day.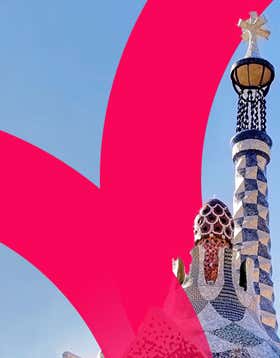 Barcelona
59 activities in Catalonia
59 activities
Showing 1-20