131
excursions and activities
3,653
travellers have enjoyed tours here
9.2
This is how they rate us
Latest reviews
Camp Nou Tour Barcelona

Higher price charged than from the stadium website. Ticket includes nothing. Nickel and dimed every step of the way. Audio guide, photo, 3D experience, etc. for €30, extremely underwhelming walk through of an empty stadium.

Free Walking Tour of Barcelona Barcelona

Awesome tour. You are seeing the best places in Barrio Ghotico and learn a lot about the history of Barcelona. Our tour guide was amazing- thanks Patrick !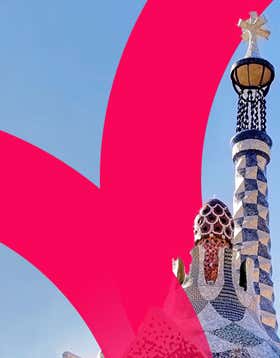 Barcelona
131 activities in Catalonia
131 activities
Showing 21-40