134
excursions and activities
4,311
travellers have enjoyed tours here
9.1
This is how they rate us
Latest reviews
Free Walking Tour of Barcelona Barcelona

My boyfriend and I had a really great tour. It was very well delivered very interesting and we would both do it again

Forbidden Barcelona Tour Barcelona

My boyfriend Homi and I were amazed at the depth of information and the eloquence and passion it was delivered in by Leon! Probably the best tour either of us has been on overall. He was a fast walker and a fast talker but nothing unmanageable for people who do speak English well, and have signed up for a walking tour. In general he was interesting, personable and a lot of fun. It would be nice to have more guides like him.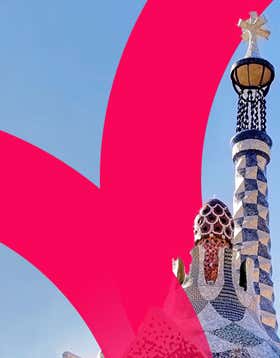 Barcelona
134 activities in Catalonia
134 activities
Showing 1-20