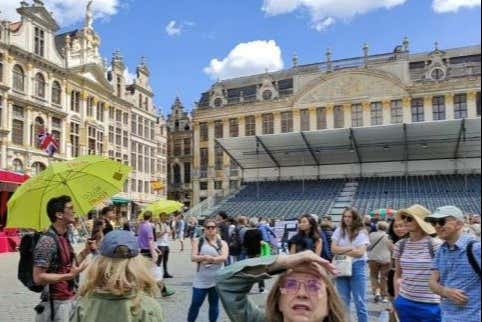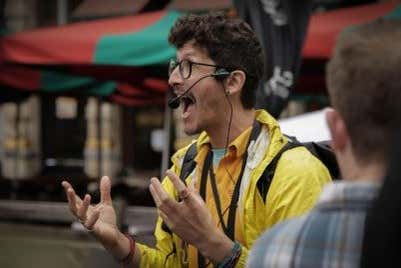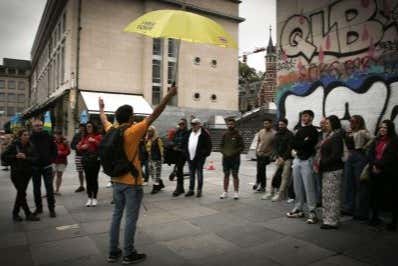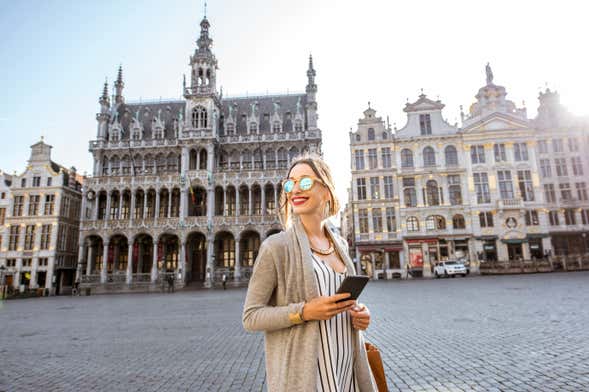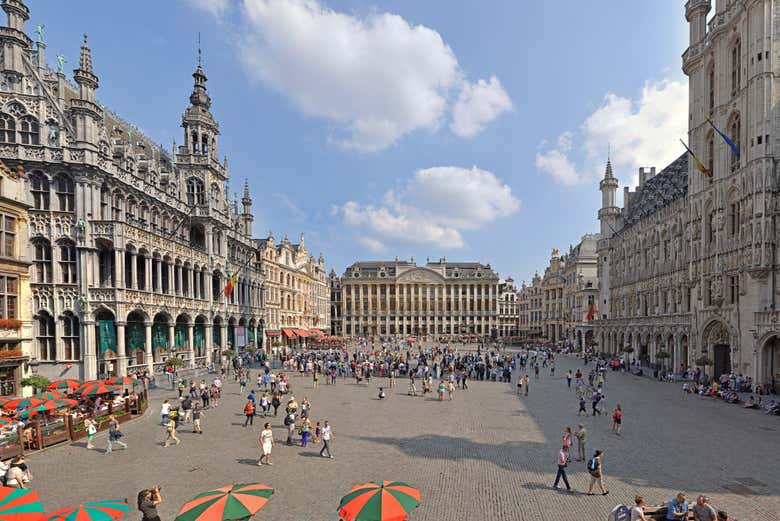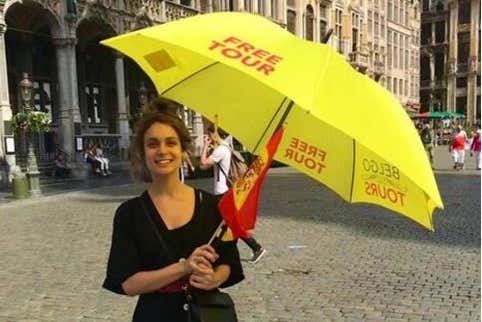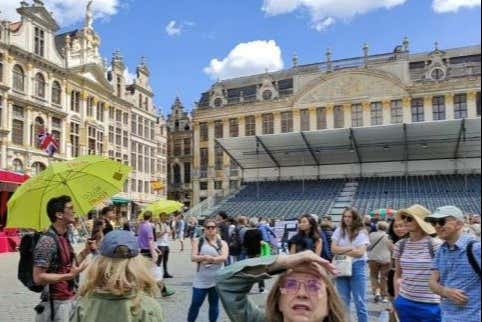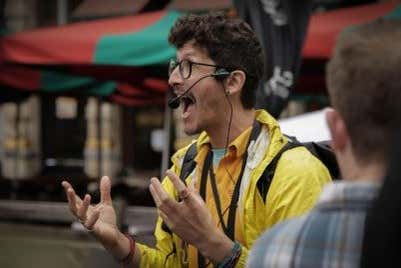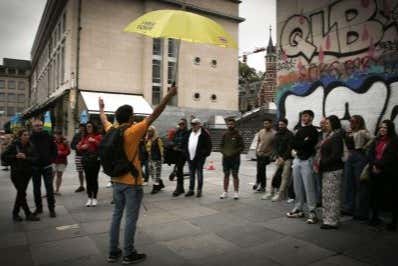 See more photos (15)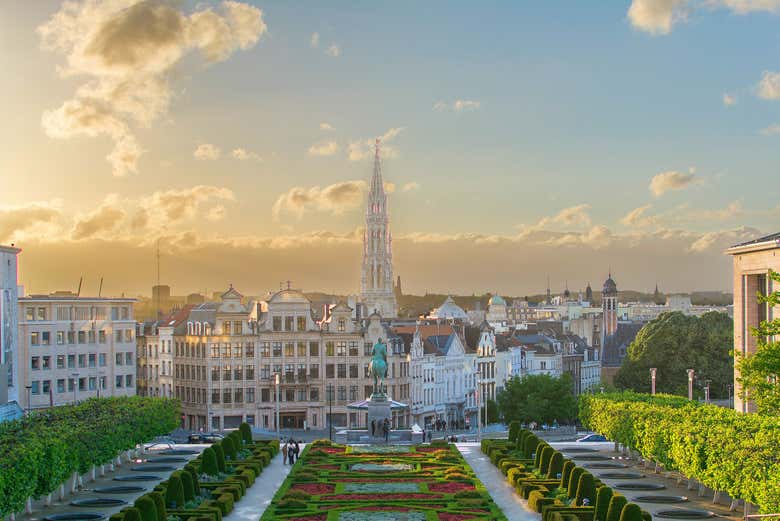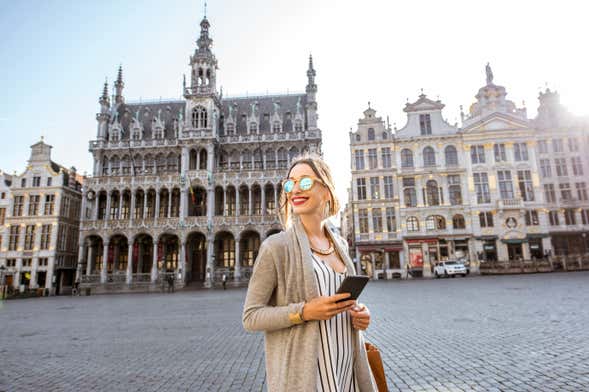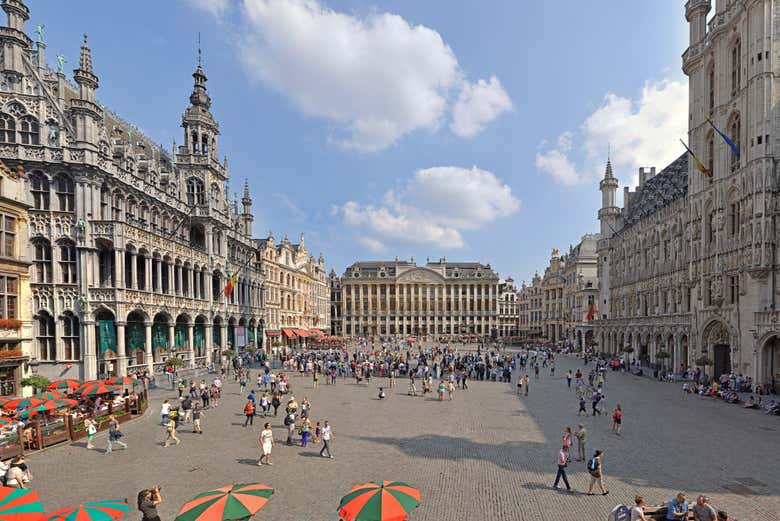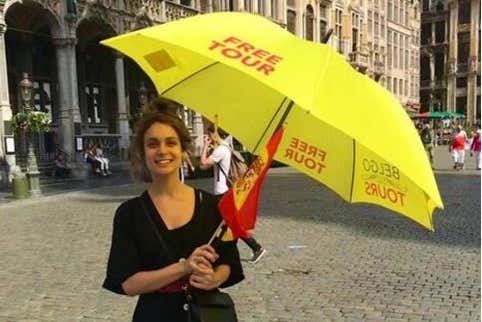 We currently don't have any scheduled dates for this activity.
Join us on a captivating journey through the vibrant streets of Brussels as we explore its rich history, stunning architecture, and unique cultural treasures.
Description
Our adventure begins near the magnificent Grand Place, often hailed as the most beautiful square in the world. Marvel at the diverse architectural styles that adorn this historic square, enchanting visitors with its timeless beauty.
As we venture into the surrounding streets, prepare to be captivated by the vibrant street art along the walls. Discover the famous "TinTin's street art wall" and admire the creative expressions that bring life to the city's urban landscape. Don't miss the chance to meet the mischievous Manneken Pis, a beloved symbol of Brussels.
Next, we'll ascend to the Sablon quarter, renowned for its multitude of art galleries. From there, we'll journey to the Marolles quarter, known for its rebellious spirit and bohemian charm.
Throughout our journey, we'll encounter other notable landmarks, including the imposing Palace of Justice, the elegant Church of Our Blessed Lady of the Sablon, and the regal Royal Square. Admire the grandeur of the Royal Palace and stroll through the tranquil Royal Parc, immersing yourself in the serenity of nature within the heart of the city.
Before our tour concludes, we'll make a stop at the Musical Instruments Museum, a true delight for music enthusiasts and culture aficionados alike. We'll finish up by taking a stroll through the Royal Court quarter, nestled in the upper part of Brussels. Here, we'll enjoy panoramic city views from the enchanting Mont des Arts.
Finally, our tour will come to an end in the center of Brussels after a total of 2 hours and 15 minutes.
View complete description
We currently don't have any scheduled dates for this activity.
Grand Place, in front of the City Hall