78
excursions and activities
496,112
travellers have enjoyed tours here
9.0
This is how they rate us
Latest reviews
Harlem Morning Gospel Tour

Host was fantastic, informative and engaging on the tour round Harlem. Gospel service was uplifting, energetic and a pleasure to be a part of.

Washington DC Day Trip

Such a good day out. Marcus our tour guide for the day was excellent. He was So informative and knowledgeable. We were given just the right amount of time at each destination to take photos and we always knew were to meet up as a group again when we had independent time on our own, The driver was excellent too I would definitely recommend this trip and company to family and friends A great day out when staying in New York and not to tiring

Washington DC Day Trip

Our trip to Washington was top class. Our guide, Marco, was helpful, knowledgeable & entertaining. Our driver, JosephW was professional. Would happily recommend this trip.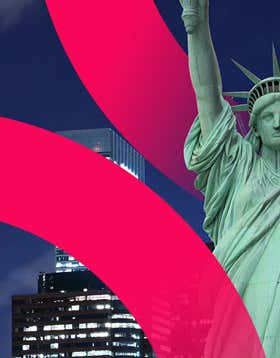 New York
78 activities in New York
78 activities
Showing 61-78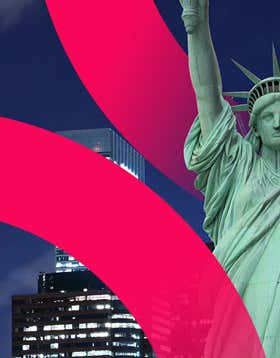 New York