73
excursions and activities
94,034
travellers have enjoyed tours here
9.2
This is how they rate us
Latest reviews
Montserrat Horse Riding Tour

An absolutely beautiful ride, with a stunning view a very professional business with the welfare of the horses being their priority . Highly recommend

Free Walking Tour of Barcelona

Jimi was an excellent and knowledgable guide. He explained things well and added lots of humour into the tour which kept things fun and engaging. He was also really helpful in answering all the questions we had as a group.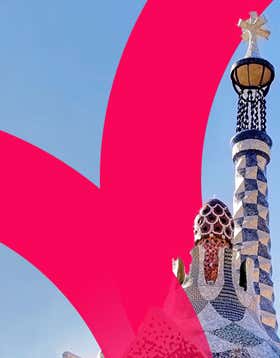 Barcelona
73 activities in Barcelona
73 activities
Showing 21-40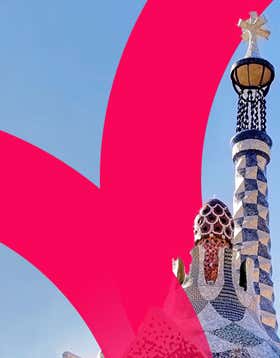 Barcelona