80
excursions and activities
3,186
travellers have enjoyed tours here
9.2
This is how they rate us
Latest reviews
Game of Thrones Girona Half-Day Tour Barcelona

The tour was very misleading. It's barely based on game of thrones at all. Almost all history based. If you want to learn more about game of thrones I recommend doing a self guided tour around girona yourself.

Free Walking Tour of Barcelona Barcelona

Patricio was very helpful and funny and had an awesome vibe. Nice tour, with hidden gems in the centre of Barcelona. Really enjoyed it. Muchas gracias!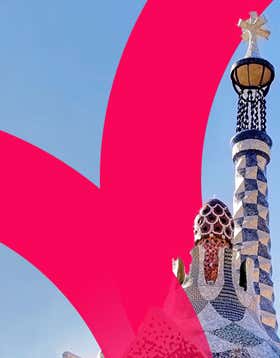 Barcelona
80 activities in Costa del Maresme
80 activities
Showing 1-21