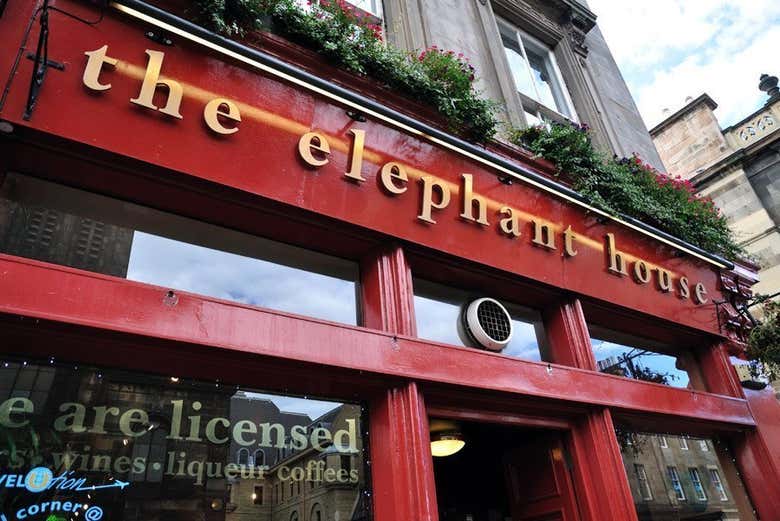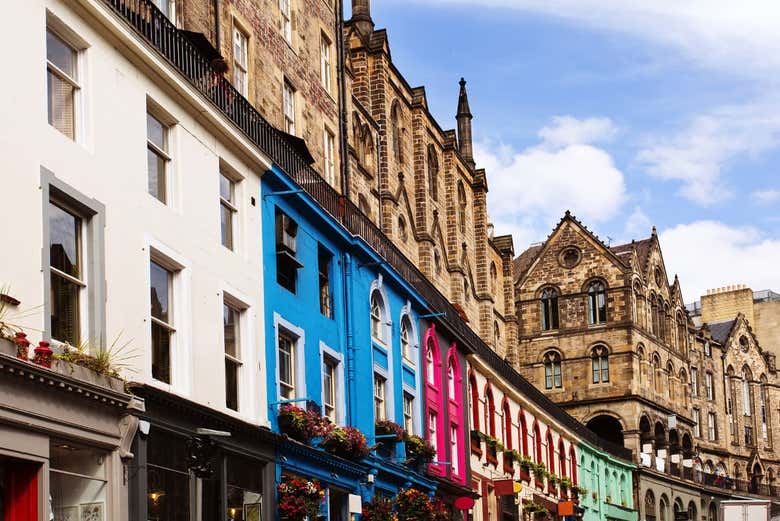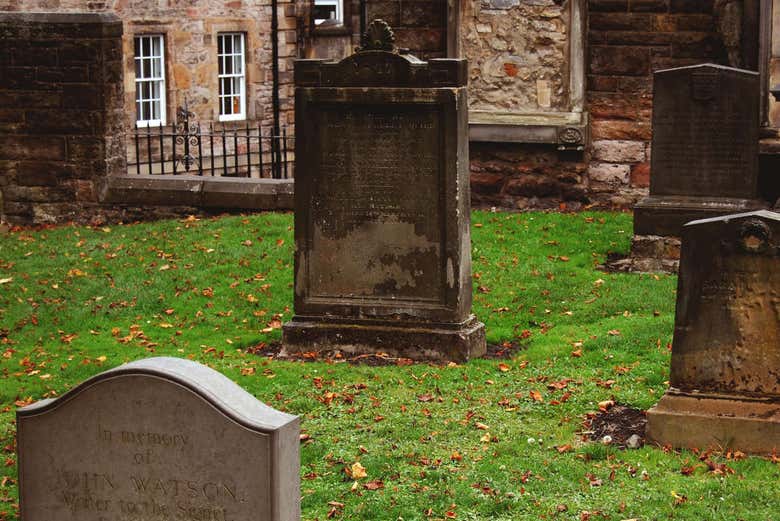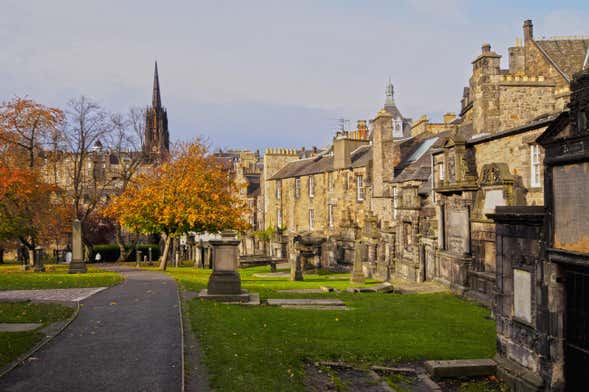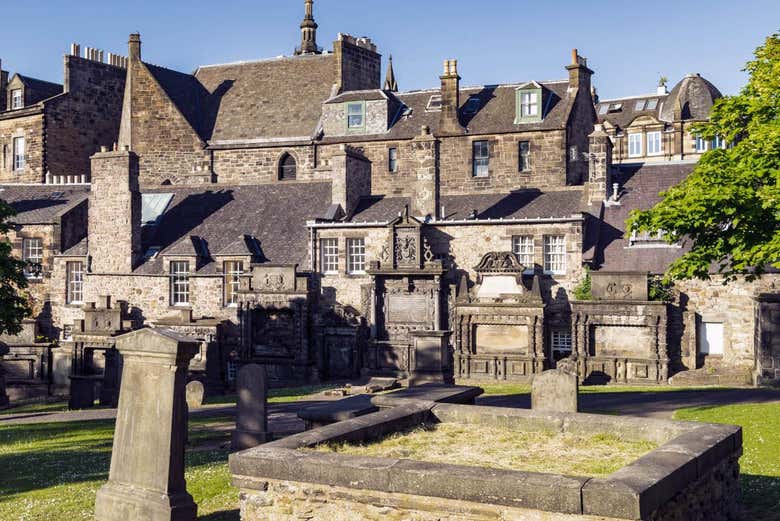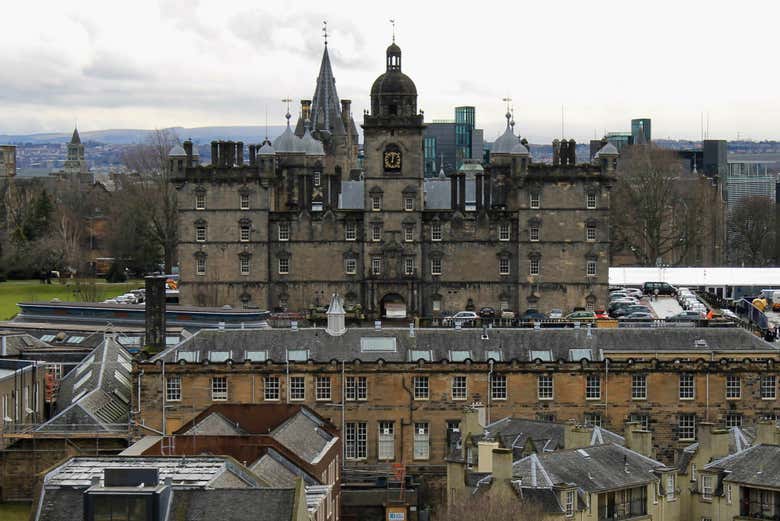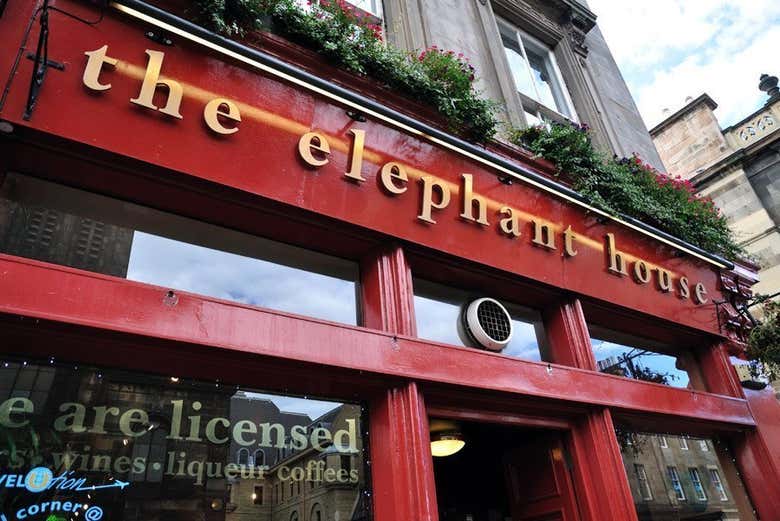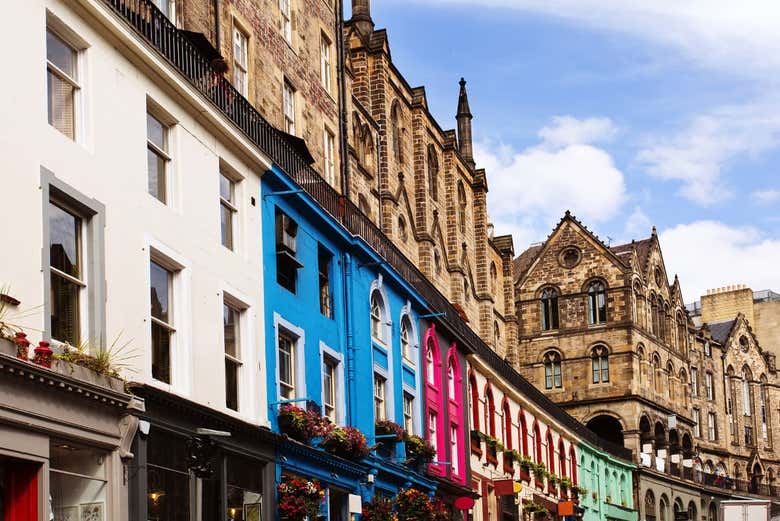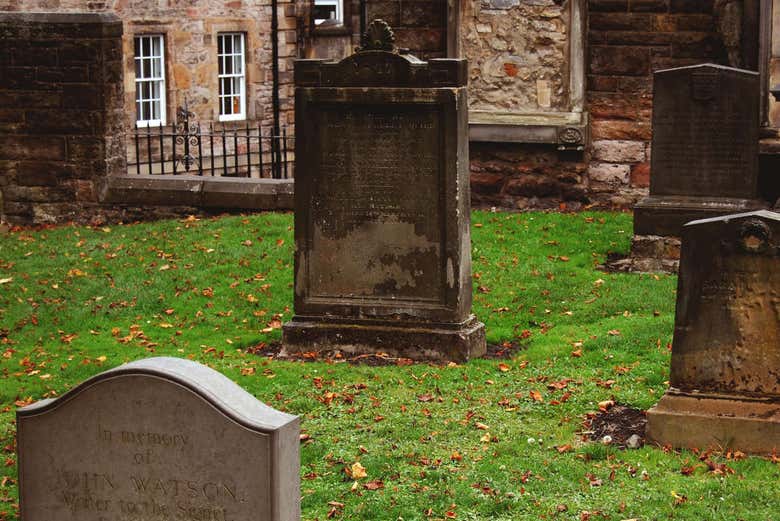 See more photos (8)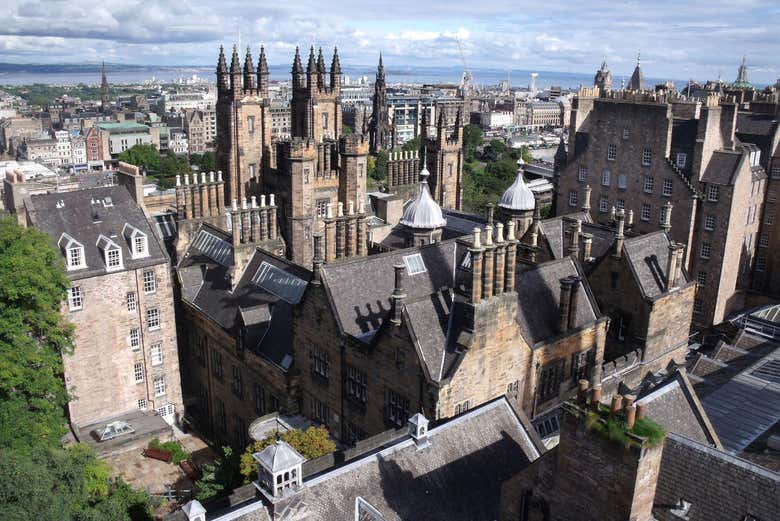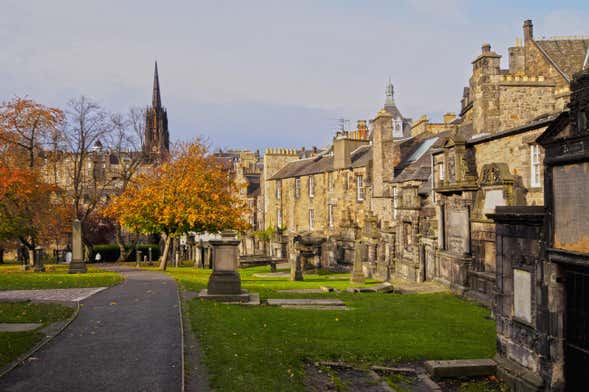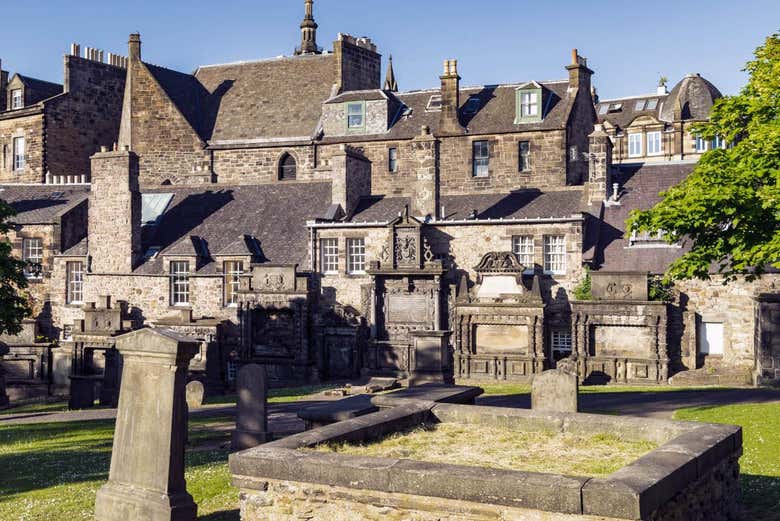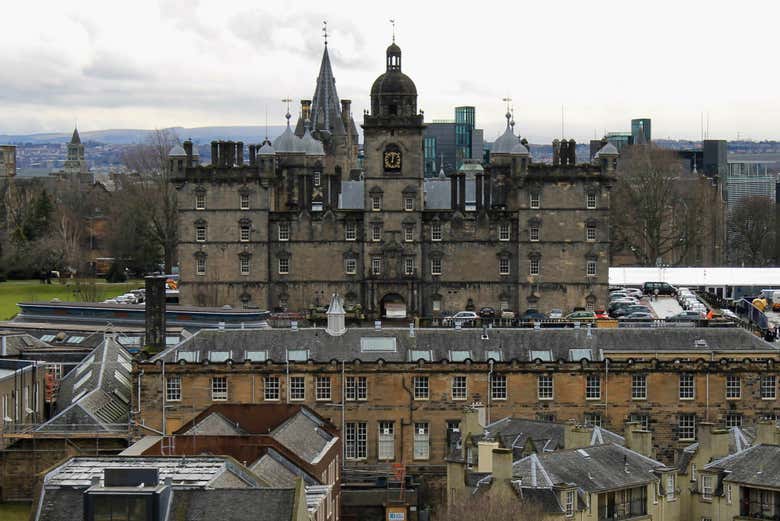 We currently don't have any scheduled dates for this activity.
JK Rowling gave life to Harry Potter in Edinburgh, and with this free walking tour, you'll discover the places that inspired the writer to create the iconic magical series.
Edinburgh Free Harry Potter Tour
"We've all got both light and dark inside us. What matters is the part we choose to act on". This phrase from Sirius Black sums up the success of the Harry Potter Saga: it's not just about Magic, but much more. The tour meets along the Royal Mile to discover all the corners of the Scottish capital which inspired J.K. Rowling while she created her famous saga.
During our free tour of Edinburgh, we'll pass through Victoria Street, a serpentine street where you can buy tunics, owls, wands, spellbooks... oops, wrong place. Although if you look closely you can see the striking similarities between this street and Diagon Alley from the books.
Where did JK Rowling first start writing these books? Hiding from the Scottish rain, the writer began to write some of the first chapters of Harry Potter in The Elephant House, a café just around the corner from Victoria Street.
Whether or not it's a coincidence, through the rain-soaked windows of the café, Rowling saw the Greyfriars Kirkyard Cemetary, where you can see the tomb of a certain Thomas Riddle. Although perhaps it would be better not to mention you know who...
We will complete our free tour of Harry Potter admiring other landmarks such as George Heriot's School. Its students are assigned into four different sections or "houses". Sound familiar? A clue: "Draco dormiens nunquam titillandus", or "Never tickle a sleeping dragon".
Important Information
You may not take this free Harry Potter tour of Edinburgh if you are a group of more than 14 people.
Children must be accompanied by an adult. The maximum number of children permitted is 3 per adult.
This tour does not enter into any of the monuments, rather visiting their exterior.
This free Harry Potter tour is not an official Warner Bros and J.K. Rowling route.
View complete description
Free cancellation
If you are not able to attend the tour, please cancel your reservation, otherwise the guide will be waiting for you.
We currently don't have any scheduled dates for this activity.
351 High St (Royal Mile), opposite St. Giles' Cathedral