11
excursions and activities
2,299
travellers have enjoyed tours here
8.5
This is how they rate us
Latest reviews
3 Night Nile Cruise from Aswan to Luxor

Convenient for visiting multiple sites, boat was comfortable and clean. Not much atmosphere on the boat, I don't recommend if you are solo traveller as you are seated by yourself.

3 Night Nile Cruise from Aswan to Luxor

Frais cachés, malhonnêteté, pompe à fric, la magie des croisières sur le Nil. Les visites se font toutes en moins de 2 h, le reste du temps on vous cloisonne à bord pour vous forcer à y dépenser des sommes astronomiques, WiFi qui fonctionne le 1er jour seulement même si il est payé pour tout le long, personnel du bateau irrespectueux qu manque totalement de professionnalisme, bateaux COLLÉS à d'autres tout le temps donc vis à vis sur les cabines de gens, prises dénudées dans la cabine. HORRIBLE.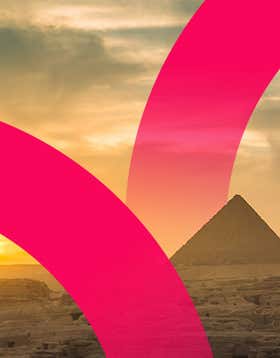 Egypt
10 activities
Showing 1-10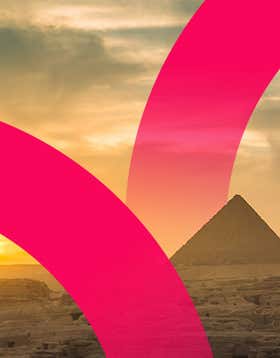 Egypt