11
excursions and activities
3,299
travellers have enjoyed tours here
8.4
This is how they rate us
Latest reviews
3 Night Nile Cruise from Aswan to Luxor

We booked Abu Simbel and 3 nights cruise. The experience was nice and we met a nice couple that made our trip great. Some things that we didn't like so much: 1- The guide was nice but from the first minute he tried to sell us other tours or gave us information about galleries, instead of focus in the explanation of the sights. We needed to tell him that we didn't like and he accepted our decision. 2.- Egypt is a "warm" country, so it will be great if they proportionate water in the tours

3 Night Nile Cruise from Aswan to Luxor

Awesome, local agent Dunas is just excellent. Cheapest and best

3 Night Nile Cruise from Aswan to Luxor

The cruise was really nice and the staff of the boat were excellent. Nevertheless the company told us by email (after asking them) the last tour finished at 4 pm, when in reality it finished at 11am. We had arranged the whole trip based on this information. Lost one day of the trip, plus had to pay for lunch on last day (as the tour finished at 11, not 4pm). We complained to the company and haven't got a reply... bad service from the administration. Also the tips were 25e not 20e as mentioned.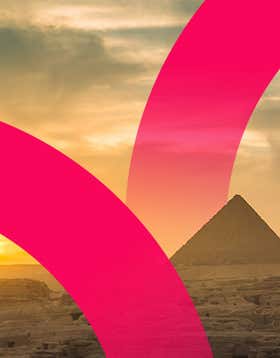 Egypt
11 activities
Showing 1-11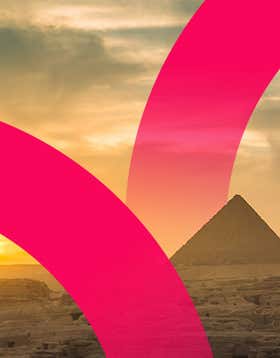 Egypt