East Coast

38
excursions and activities
Last reviews
New York Helicopter Tour New York

Great expérience and views. The people were friendly. A little expensive for 15 minutes.

Sunset Cruise New York

Great experience!! I recommend it to everyone interesting in seeing NY city lights, bridges and Statue of Liberty! I was delayed at the entrance because the e-mail link to my \"vouchers\" would not work, making it difficult for the guy at the booth to find my tickets. I would suggest Civitatis fix this technical problem so that future customers could open/print the actual vouchers accordingly. But other than this, it was a great experience!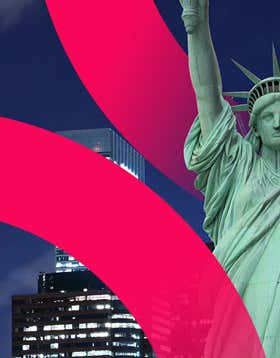 New York
38 activities, guided tours and day trips in