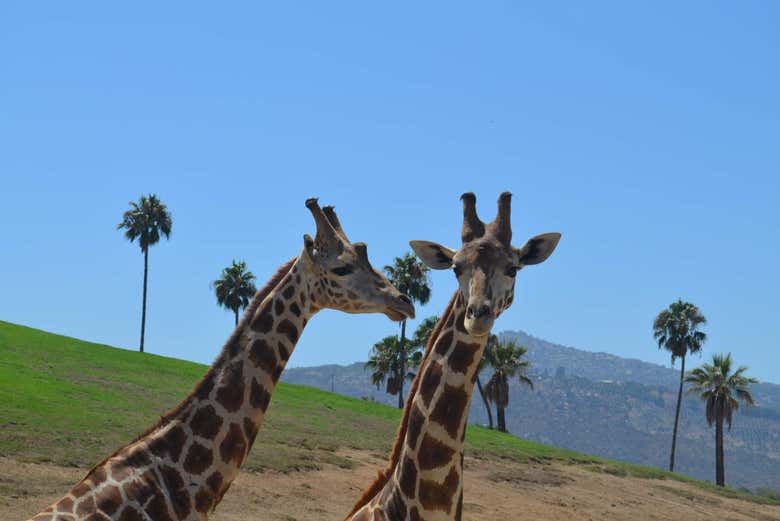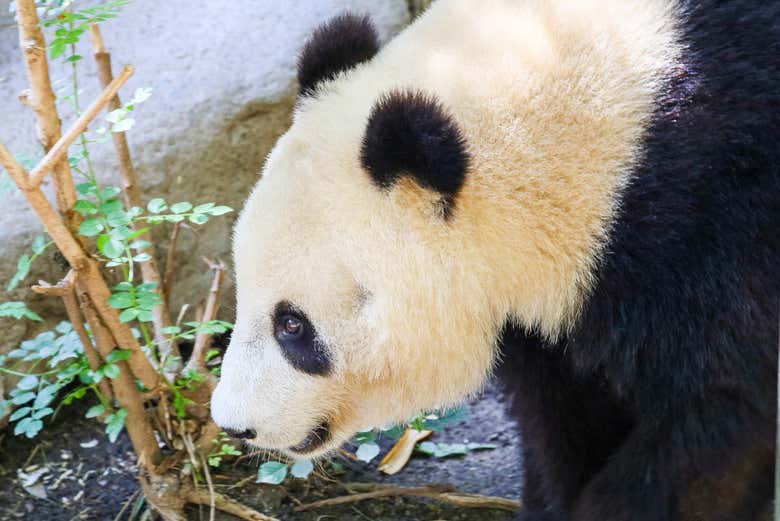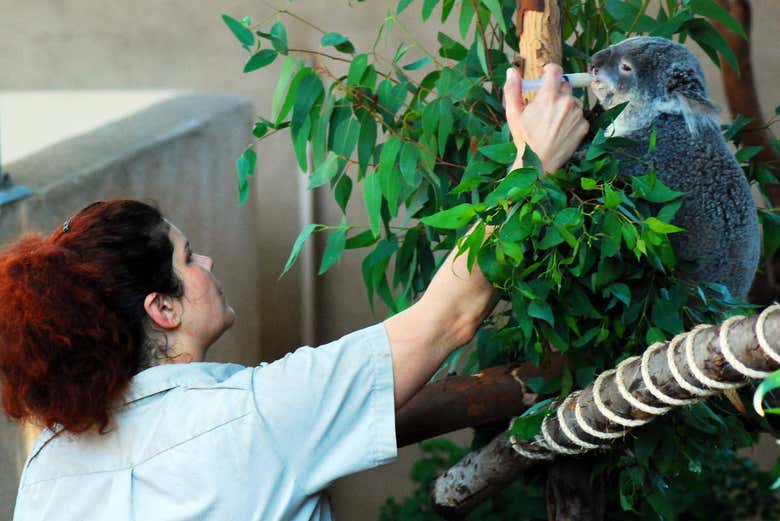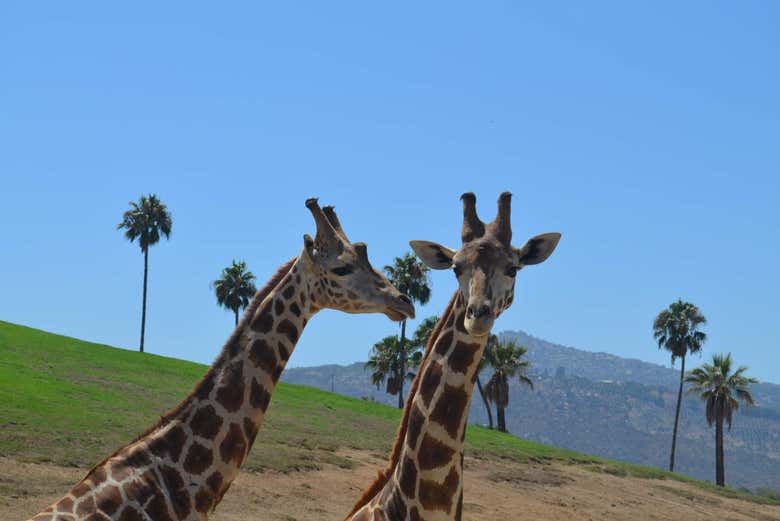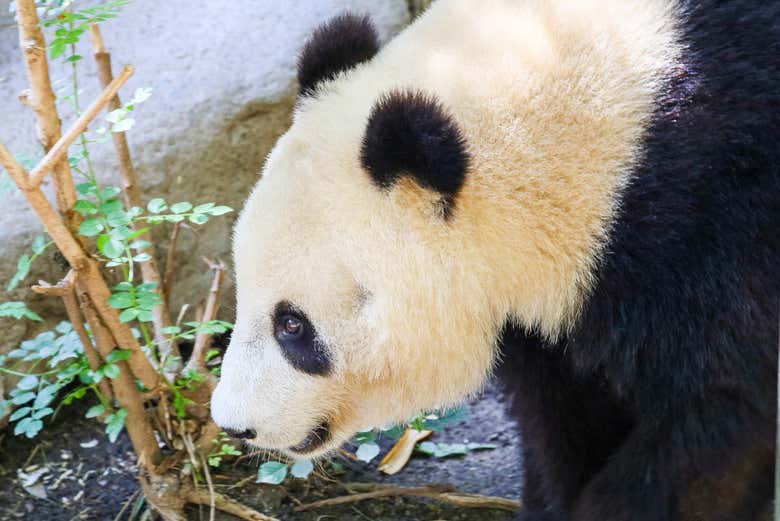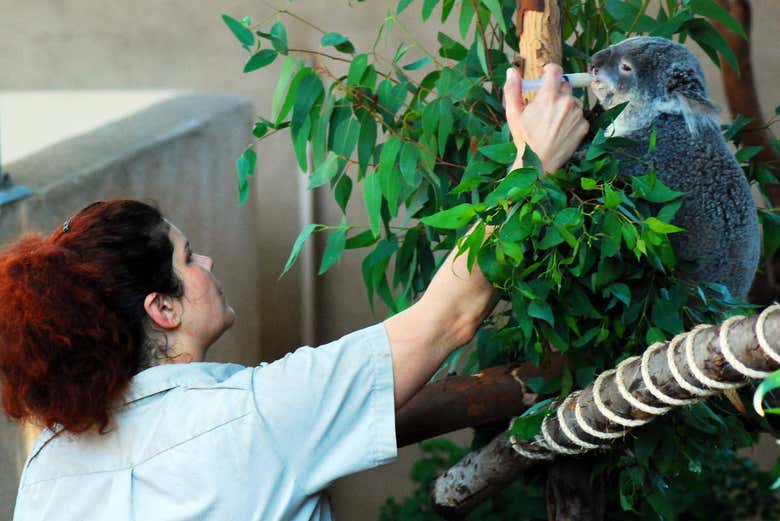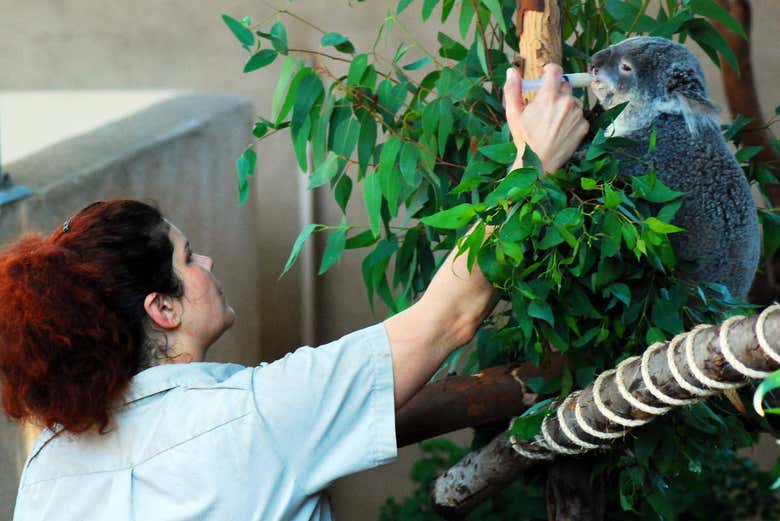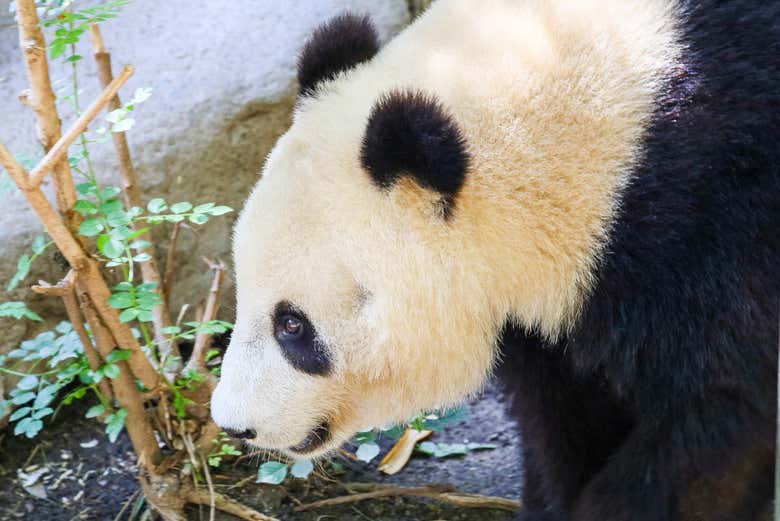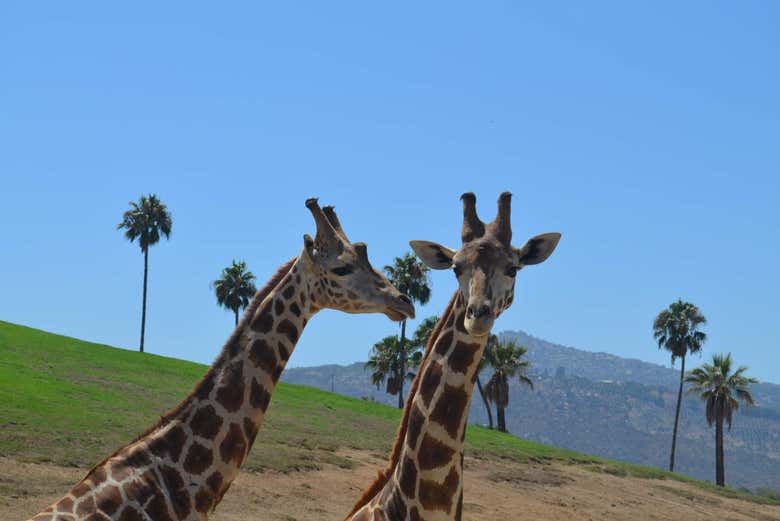 We currently don't have any scheduled dates for this activity.
Make the most of your trip to San Diego enjoying a day trip to the city's famous zoo! Explore different world habitats from the African rainforest to the Arctic tundra and meet the thousands of animals that live there. An unmissable adventure in nature!
San Diego Zoo: what to expect?
After meeting your guide at 9 am at Santa Fe Train Station, you'll be picked up and taken on the short 15-minute bus journey to the famous San Diego Zoo. Did you know that this is one of the largest zoos in the world? What's more, it has been a trailblazer in re-creating natural animal habitats, with open-air exhibits allowing the creatures to roam much as they would in the wild!
More than 3,700 animals of over 650 species await your visit, living across the 99 acres (40 hectares) of San Diego Zoo. It's an enormous space, but don't worry: you'll hop on board a bus to explore the park on wheels! Accompanied by an expert guide, you'll delve into the natural landscapes of habitats from all over the globe. Enjoy a safari without leaving California!
Amongst the incredible zones in the zoo are the Ituri Forest, a recreation of a rainforest in Africa, where you'll be able to spot okapi, monkeys and hippopotamuses! The Urban Jungle is home to rhinos, kangaroos, flamingos, camels and cheetahs plus much more, and even offers the unforgettable opportunity to feed the giraffes.
From Komodo dragons to mini horses, Galapagos turtles to Malayan tigers, birds, insects, lions and even Tasmanian Devils, San Diego Zoo is packed with amazing wildlife - you're sure to spot an animal you've never seen before. The zoo is also one of the very few in the world to house and successfully breed giant pandas, a must-see exhibit! 
Your day at San Diego Zoo will come to an end back at your original departure point at 5 pm.
View complete description
Cancellations
Non refundable. You may not cancel this activity.
We currently don't have any scheduled dates for this activity.