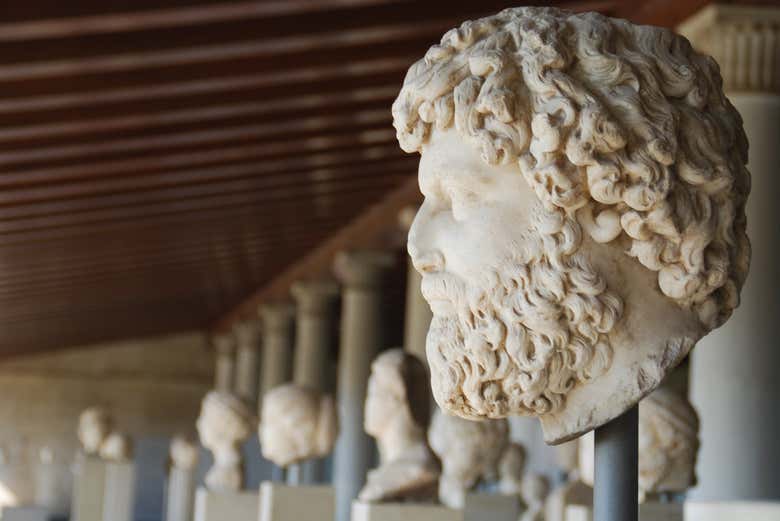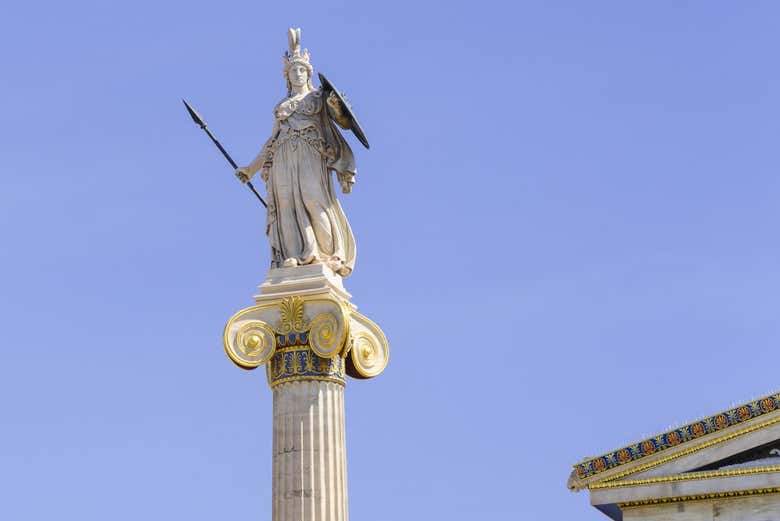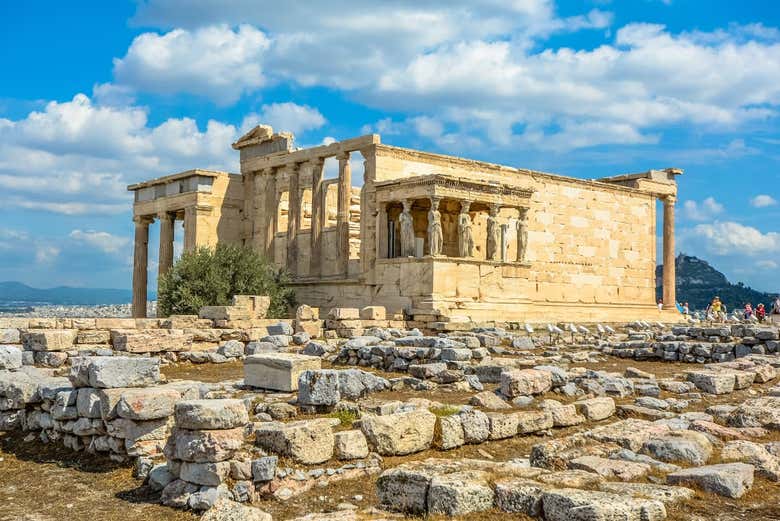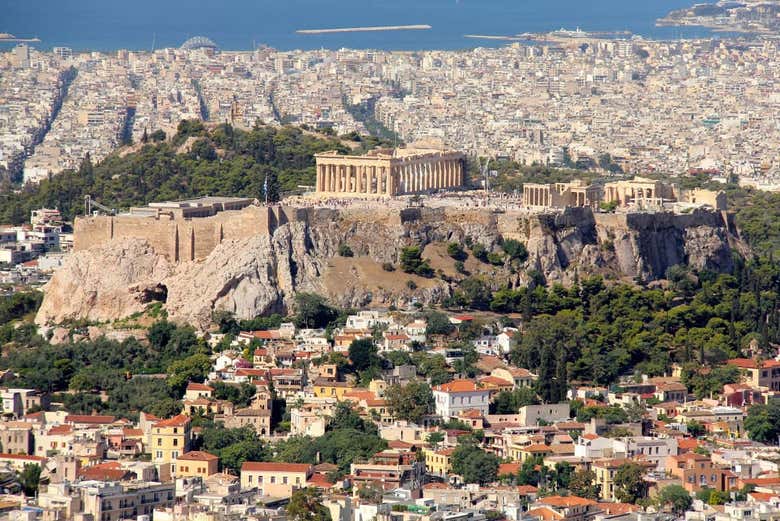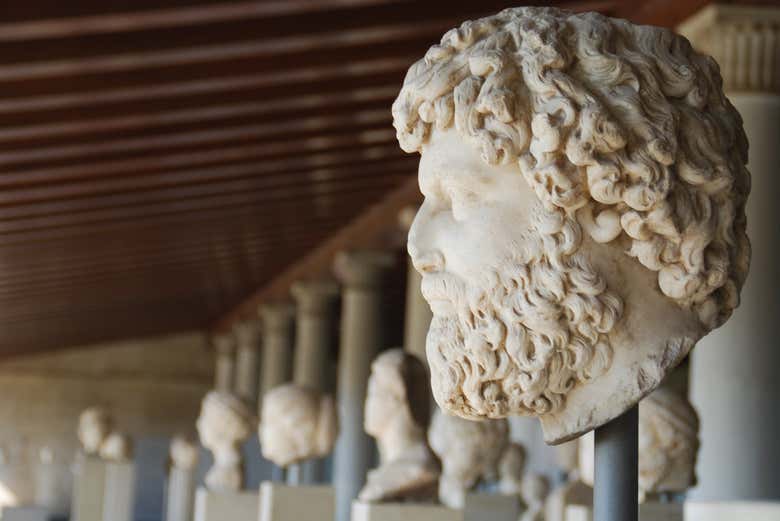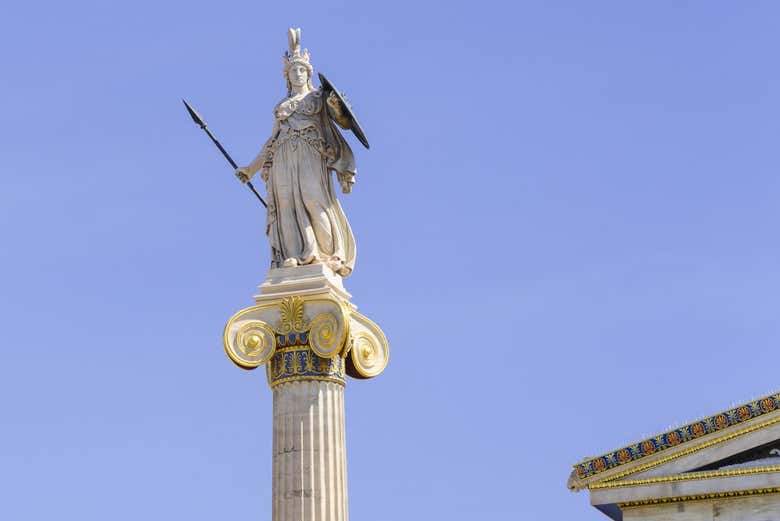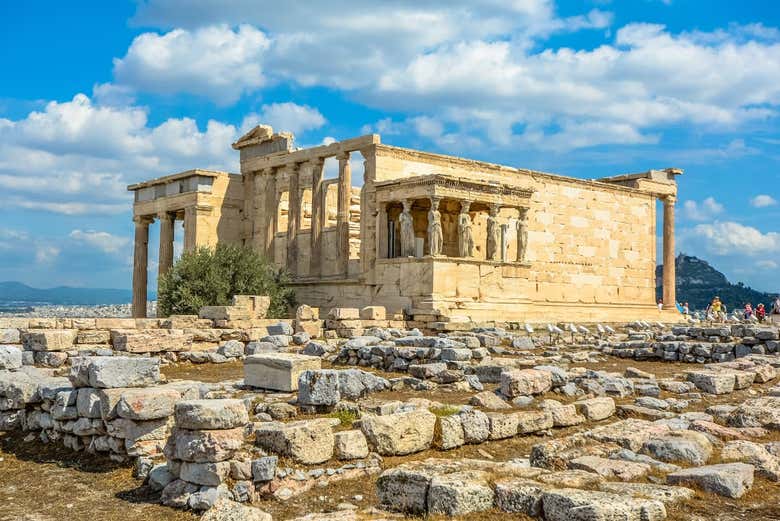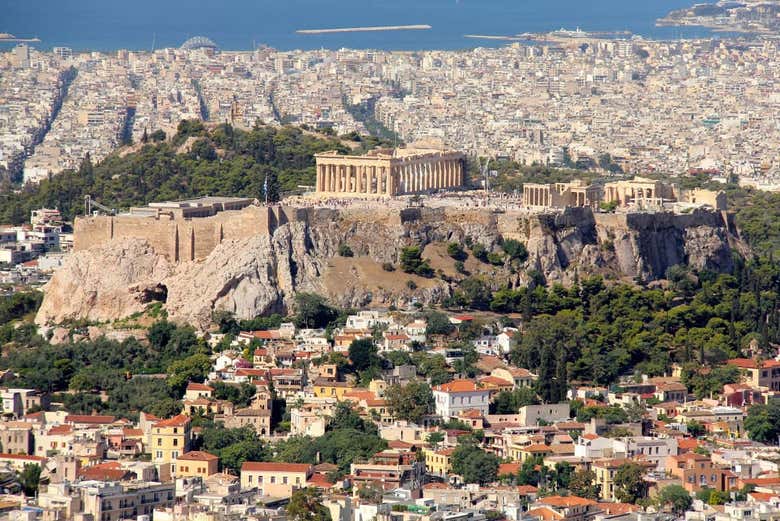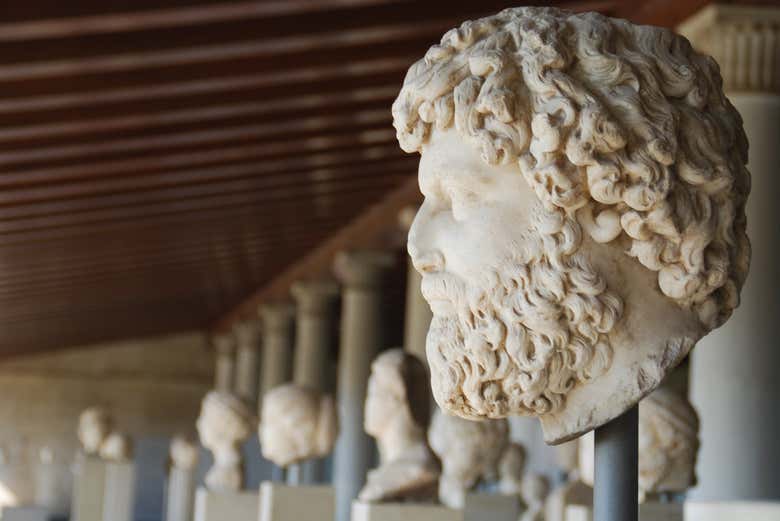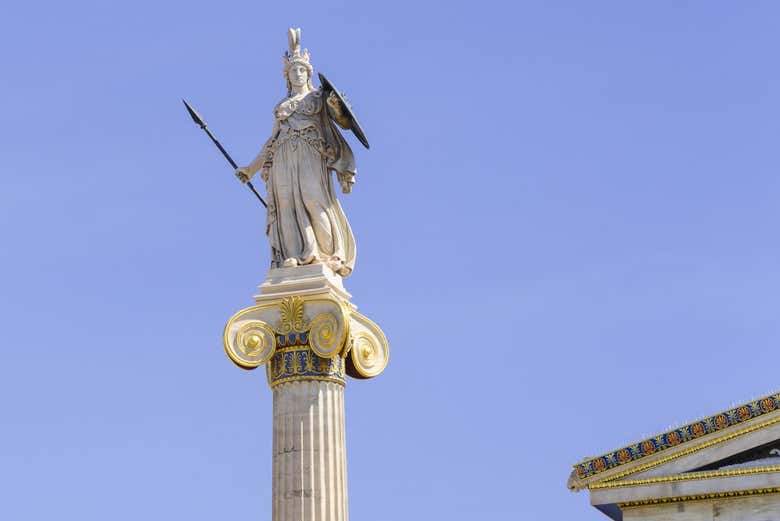 We currently don't have any scheduled dates for this activity.
On this free walking tour of Athens you'll live and breathe the five thousand year history of the Greek capital, the foundation of European culture itself, in search of the traces of Plato, Archimedes, Athena and Zeus.
Free Walking Tour of Athens
Depart with a small team of local experts, as they take you by the hand and back through the years, in the city that birthed the modern world.
Democracy, modern mathematics, and the foundation of Western philosophy are infused in the incredibly well preserved ancient monuments you'll see on the tour. Throughout you'll see the footprints of great gods, as our guides bring to life Greek mythology: mixing together the real and the legend, the ancient and the modern, and the living and the dead, in a way only possible in a city so vibrant and so historic as Athens.
To show you the real face of the city, taking in some of the lesser known spots only possible with a local guide. Sights include the Ancient Agora, the Roman Agora, the Library of the Roman Emperor Hadrian, the Temple of Zeus, the Acropolis, Syntagma Square and the Hellenic Parliament.
But Athens is a city more living than dead, and with much more to offer than thousand-year ruins! As a complete and we will see the changing of the guard, the National Garden, the Zappeion, the modern  Kallimármaro Olympic Stadium, and the Metropolitan Cathedral.
And to make sure you get the most out of your stay in the Greek capital, our very own modern-day Athenians will explain all you need to know about public transport, costs, discounts, and schedules for each site.
The tour ends around Athens' flea market.
Important Information
The tour does not enter any archaeological sites, as these usually involve an extra ticket and are under the purview of official tour guides employed by these sites and museums. Nonetheless, we will see them from afar and speak about their significance.
View complete description
Free cancellation
If you are not able to attend the tour, please cancel your reservation, otherwise the guide will be waiting for you.
We currently don't have any scheduled dates for this activity.
Athens Metropolitan Cathedral