86
excursions and activities
335,174
travellers have enjoyed tours here
9.2
This is how they rate us
Latest reviews
Toledo and Segovia Day Trip

We liked the tour very much. If you want to see main things of these great cities in a fast way it is a great experience. We were with 3 kids so it was very hard to us to explore this two cities in a short time by ourselves. With this amazing trip we got millions of emotions. Bus was great. Everything was on time. We had lot of free time in both cities to buy souvenires, have lunch and take many fotos. Both cities are worth to see. Thanks a lot for our very informative and kind guide Hosemi!

Madrid Free Walking Tour

Excellent overview of Spanish history and culture. Recommended!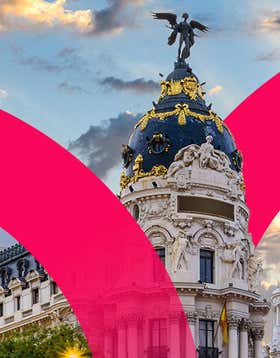 Madrid
86 activities
Showing 1-22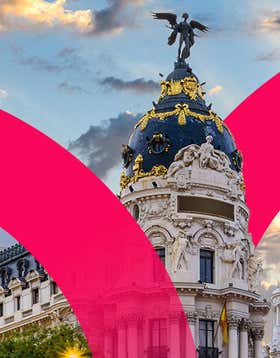 Madrid