85
excursions and activities
138,166
travellers have enjoyed tours here
9.3
This is how they rate us
Latest reviews
Free Walking Tour of Barcelona

What a great experience. So much history through the buildings and streets. Learned so much and would have not known have a not done the tour. Thank you, Miguel.

Free Walking Tour of Barcelona

Without a doubt this was one of the BEST walking tours we have ever done. Miguel Horth was fantastic! His amazing anecdotes and knowledge of the history of Barcelona helped us learn so much that we were never aware of. Most importantly we learned about the history of the Catalan people which was fascinating. Thank you for having such a great guide!

Free Walking Tour of Barcelona

Macarena was very helpful,informative and did an amazing job. She answered with a beautiful smile to whatever question we had. And most importantly we found the money saving tips really helpful! Hoping for more city tours with civitatis in future.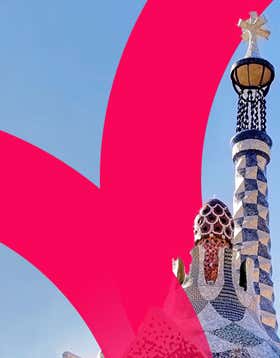 Barcelona
85 activities in Barcelona
85 activities
Showing 1-22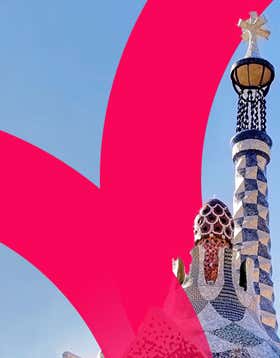 Barcelona